Podcast deals with the arrest of Milton Ribeiro – Folha – 06/23/2022 – Podcasts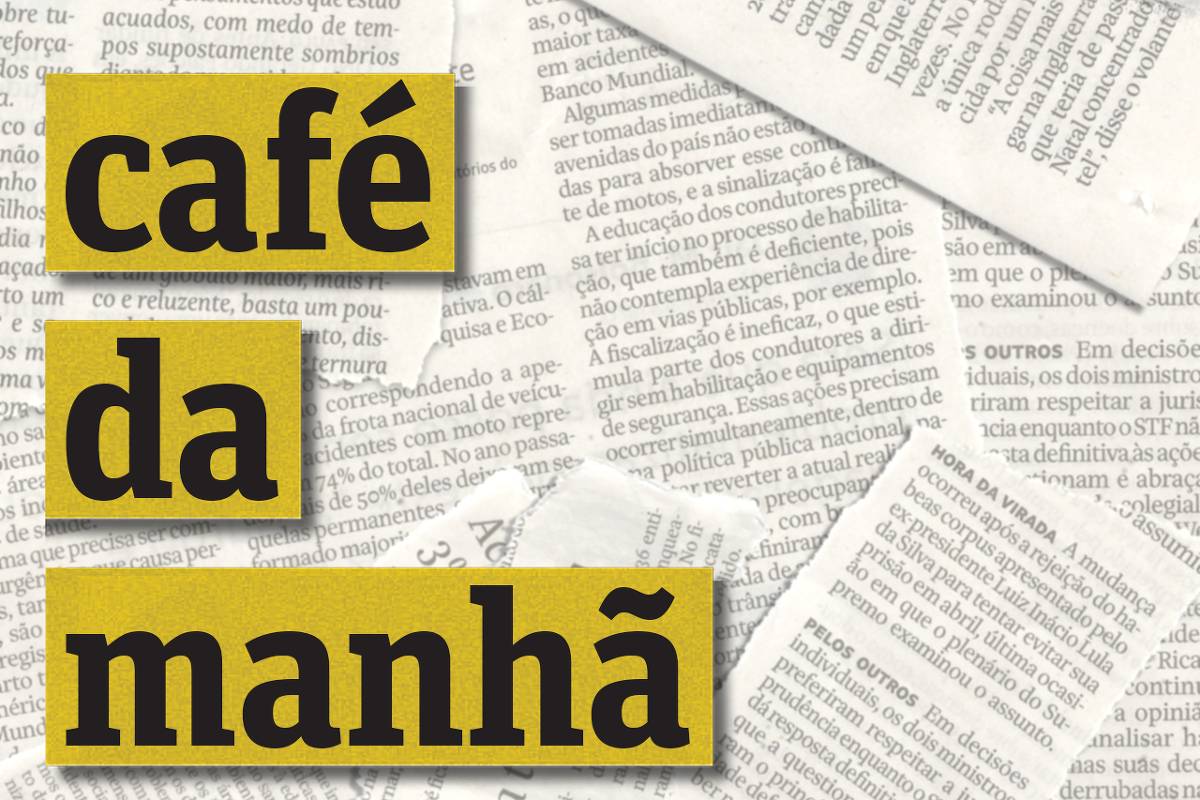 Former Minister of Education Milton Ribeiro was arrested this Wednesday (22) in an operation that investigates the scandal of the MEC (Ministry of Education) business counter. Pastors Gilmar dos Santos and Arilton Moura were also arrested, suspected of intermediating the distribution of resources from the FNDE (National Fund for the Development of Education) even without holding positions in the government.​
The Federal Police investigates the practice of "trafficking in influence and corruption for the release of public resources" by the FNDE. The fund is currently controlled by the centrão, the group of parties that supports the government of Jair Bolsonaro (PL) in Congress.
The ex-minister's defense said that the arrest is illegal and that he will file a writ of habeas corpus.
At this Thursday's Breakfast (23), reporters from Sheet in Brasília Fabio Serapião and Paulo Saldaña explain what is known about the investigation by the MEC business desk and discuss the impact of the operation on the Bolsonaro government and in the center.
The audio program is published on Spotify, partner streaming service of Sheet in the initiative and who specializes in music, podcast and video. You can listen to the episode by clicking above. To access the application just register for free.
Café da Manhã is published from Monday to Friday, always at the beginning of the day. The episode is presented by journalists Maurício Meireles and Daniel Castro, with production by Jéssica Maes and Victor Lacombe. Sound editing is by Thomé Granemann.