police are looking for a new suspect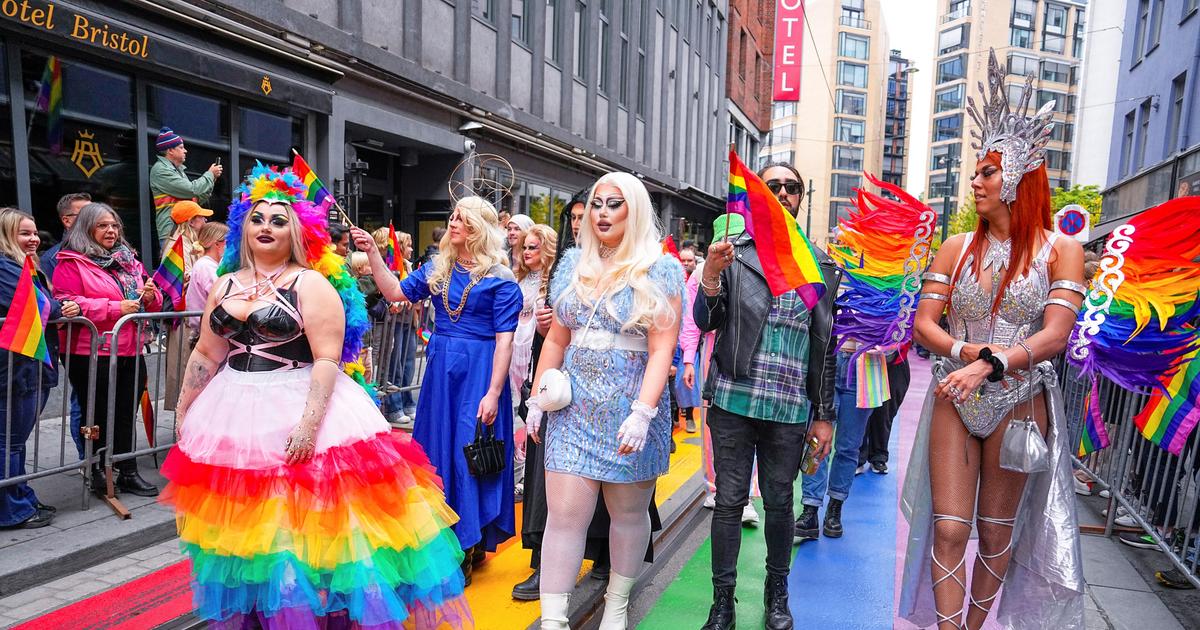 Norwegian police launched an international wanted notice on Friday (September 23) against a new suspect after the shooting that left two dead in Oslo at the end of June on the sidelines of the Pride march celebrations.
The suspect, described as a Norwegian citizen in his forties already known to the police, is suspected of "complicity in terrorist actOslo police chief Børge Enoksen told a news conference. Investigators say they think the person is abroad, in a country that has not been specified. On June 25, an individual opened fire near a gay bar, the London Pub, in the heart of downtown Oslo, in the midst of LGBT Pride festivities, killing two men aged 54 and 60. and injuring 21 other people.
"Terrorist Aims"
Immediately after the incident, the police arrested Zaniar Matapour, a 43-year-old Norwegian of Iranian origin, suspected of being the author of the shooting. On Friday, the police did not specify the role of his alleged accomplice. According TV2it would be Arfan Bhatti, an Islamist with a heavy criminal record, who would be, according to the chain, in Pakistan, a country which does not have an extradition agreement with Norway.
Read alsoNorway tempted by a left turn
Børge Enoksen, however, clarified that the Norwegian police maintained "good cooperation"with the authorities of the country concerned and judged an extradition"possible». «We consider (…) that the hypothesis according to which the attack perpetrated on June 25 in Oslo (responded to) terrorist aims is today reinforced", he said. Its alleged perpetrator, Zaniar Matapour, described by the police as an Islamist with fragile mental health, is subjected to a forced psychiatric examination while in pre-trial detention. He still hasn't been heard from.
SEE ALSO – Pride march: Paris, Warsaw and Oslo march a few hours after the attack in Norway