police disperse protesters trying to invade parliament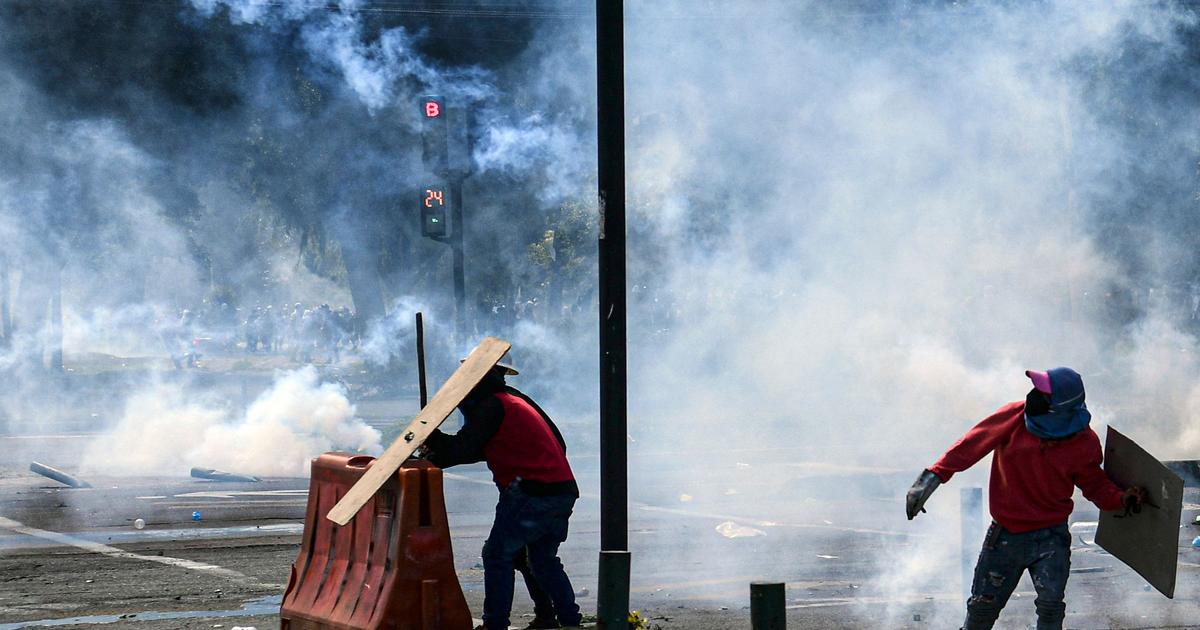 Ecuadorian police on Thursday dispersed with tear gas canisters indigenous demonstrators who tried to enter the parliament building in Quito, AFP noted.
Read alsoEcuador: 18 police officers "disappeared" after the attack on a police station
Coming from the neighboring House of Ecuadorian Culture (CCE), an indigenous cultural center evacuated shortly before by the police, demonstrators, led by women, headed for the official building to try to enter it. The police deployed on the spot prevented them by using tear gas.