Policyholders will receive more than R$1.6 billion in INSS arrears – 07/21/2021 – Money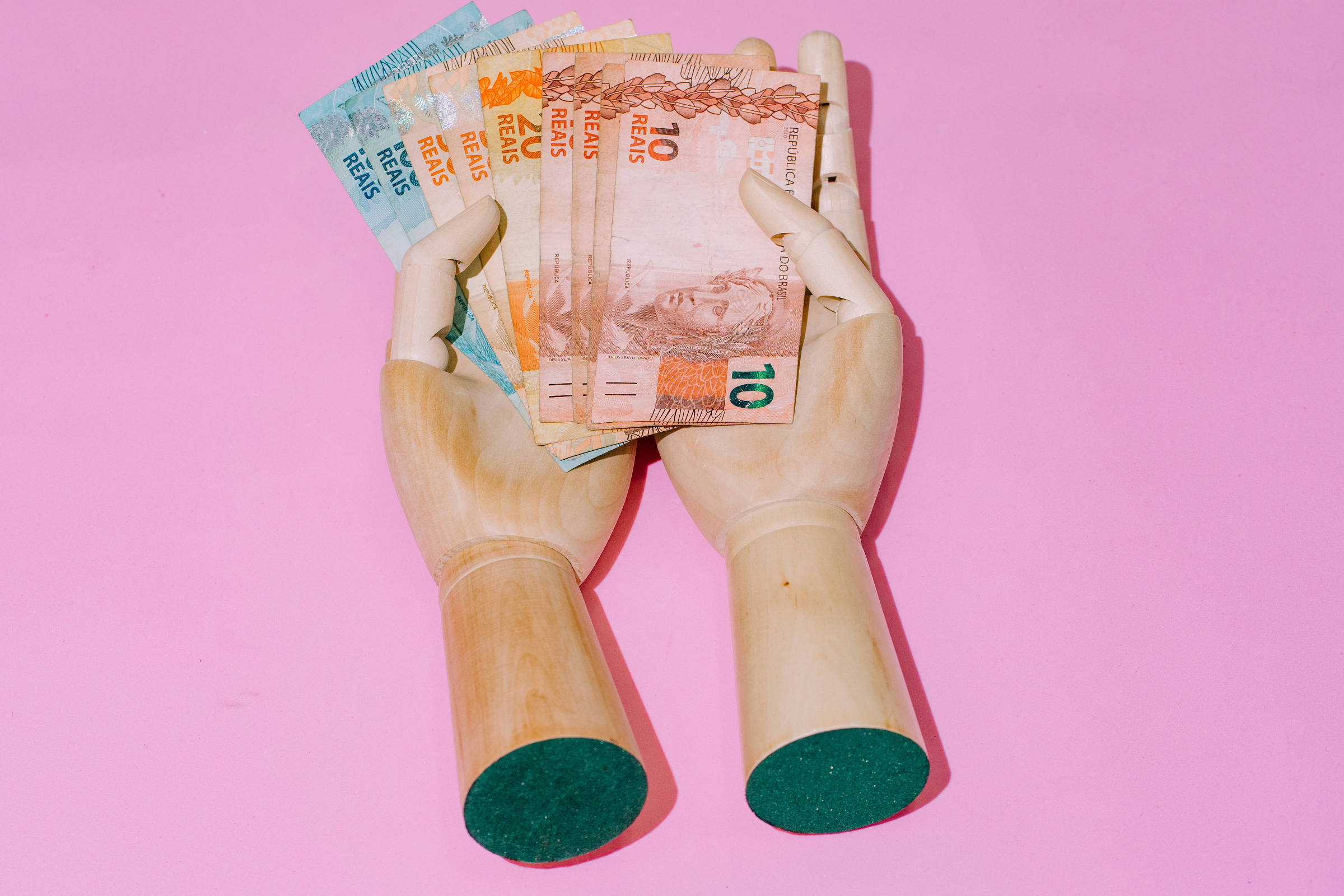 INSS (National Social Security Institute) policyholders who won actions for granting or reviewing benefits and had the payment order granted by the judge in June will receive the money in a few days. The values ​​were released this Wednesday (21) by the CJF (Council of Federal Justice).
The council sent to the TRFs (Federal Regional Courts) more than BRL 1.6 billion to settle the social security and assistance RPVs (Small Value Claims) of the processes of review and granting of pensions, sickness benefits, pensions and other INSS benefits that reached the end in court, without the possibility of government appeal.
In all, in the country, the money will be deposited for 106,332 beneficiaries who won 85,976 shares. In São Paulo and Mato Grosso do Sul, states served by the TRF-3 (Federal Regional Court of the 3rd Region), BRL 279.4 million will be paid to 13,484 policyholders who won 11,222 processes.
RPVs are delayed by up to 60 minimum wages, which amounts to R$ 66,000 this year. According to information from the TRF-3, after the transfer of amounts by the CJF, the processing of arrears in court takes, on average, seven days to be completed.
"This way, the money should be available in the accounts until the end of next week", says the organ. The processing of arrears is the phase in which the TRF-3 deals with procedural information and appeals, "for approval of amounts, payment, opening of accounts and updating of the system and communication to the courts", says the court.
In order to know if he will receive the money, the INSS insured must access the TRF-3 website (www.trf3.jus.br) and make the query under "Payment Requests". A date between June 1st and June 30th must appear for the amounts to be deposited now.
See how to know if you will receive
It is possible to obtain information on the internet, on the page of the Federal Regional Court responsible for the location where the action was initiated
Those who have a lawsuit in the state of São Paulo, for example, should consult the TRF-3 website (Federal Regional Court of the 3rd Region): www.trf3.jus.br
Precatory and RPV
When making the consultation on the TRF website, go to "Payment requests", on the right side, above, on the screen, and enter the CPF in the indicated location
On the page with the information about your arrears, observe the field "Procedure"
If PRC appears, it means that the debt exceeds 60 minimum wages and is a precatory
Debt of less than 60 minimum wages will be identified by the acronym RPV
Have I entered this batch?
To find out if your RPV is in the lot paid in JULY, the "TRF protocol date" must refer to JUNE from 2021
When there is the final payment, the field "Request Status" will have the information: "TOTAL PAYMENT – Reported to the Court"
Check how much has been released for each region
TRF yes 1st Region
Headquarters in DF, with jurisdiction in DF, MG, GO, TO, MT, BA, PI, MA, PA, AM, AC, RR, RO and AP
Social security/assistance actions: R$ 508,355,919.38 (24,831 processes, with 28,390 beneficiaries)
TRF yes 2nd Region
Headquarters in RJ, with jurisdiction in RJ and ES
Social security/assistance actions: R$ 149,743,554.40 (8,177 processes, with 10,251 beneficiaries)
TRF yes 3rd Region
Headquartered in SP, with jurisdiction in SP and MS
Social security/assistance actions: R$ 279,473,711.12 (11,222 processes, with 13,484 beneficiaries)
TRF yes 4th Region
Headquartered in RS, with jurisdiction in RS, PR and SC
Social security/assistance actions: R$ 472,725,069.22 (28,613 processes, with 33,833 beneficiaries)
TRF yes 5th Region
Headquarters in PE, with jurisdiction in PE, CE, AL, SE, RN and PB
Social security/assistance actions: R$ 192,245,579.76 (13,133 processes, with 20,374 beneficiaries)
Sources: CJF (Council of Federal Justice) and TRF-3 (Federal Regional Court of the 3rd Region)