Political activism in Brasilia will generate good job opportunities in 2022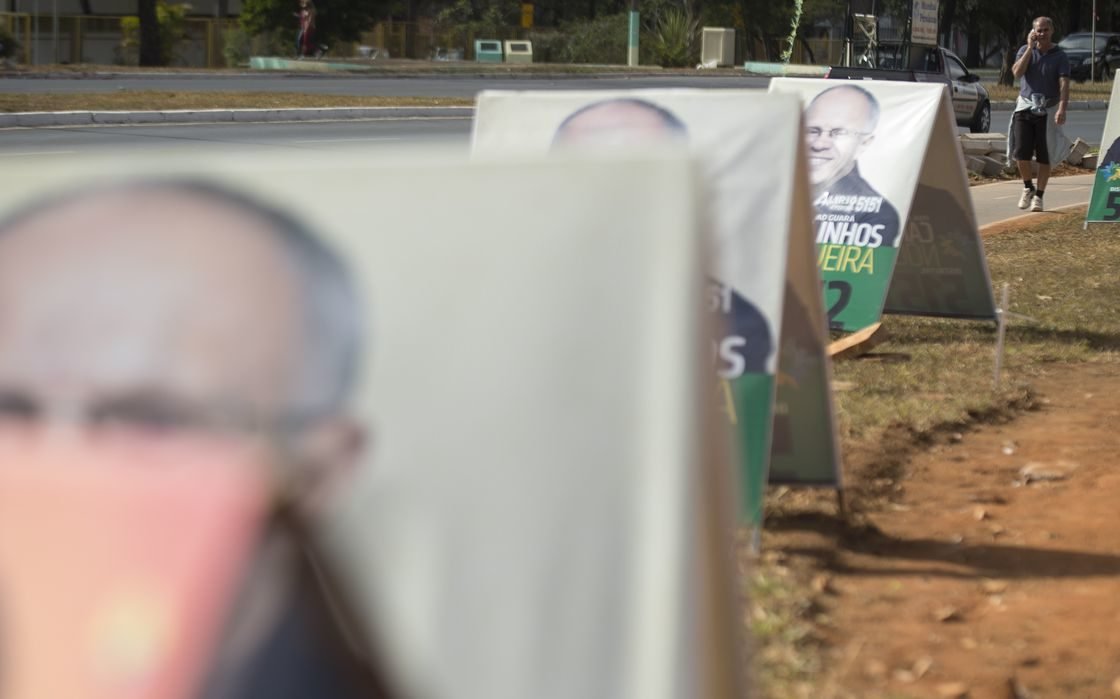 In difficult times to get a job or income, many opportunities in politics start to appear throughout Brazil, as 2022 will be an election year for president, governors, senators, federal deputies, state deputies and district deputies.
In this sector, the greatest opportunities are for "electoral campaign activists", who usually have the function described in the rendering of accounts on the Superior Electoral Court website as "Activities of militancy and street mobilization".
To understand how this opportunity works, we take as an example the latest campaign by the current governor of Brasília, Ibaneis Rocha, and the amounts received by the militants, which reached R$ 9,0000.00 at the time.
Disclose TSE accounts

Despite being attractive, the real opportunity is not in the amounts received during the electoral campaign, but in the post-campaign.
In the survey carried out by Folha de Brasília, through the TSE website and the Transparência DF website, the vast majority of the current governor's activists took up positions in various government bodies of the GDF, with monthly salaries that can exceed R$ 10,000.00.
DF Transparency

It is good to remember that these opportunities are not only open in Brasília, but throughout Brazil.
Newsroom, Folha de Brasília.
Sources of this report.
https://divulgacandcontas.tse.jus.br/divulga/#/candidato/2018/2022802018/DF/70000614515/integra/despesas
http://www.transparencia.df.gov.br/#/?cm=NzgzNjc3MjcxMzQ%3D&mes=09&ano=2021