Political scientist calls Ukraine's Eurovision victory "pseudo-democracy of Europe" | News | News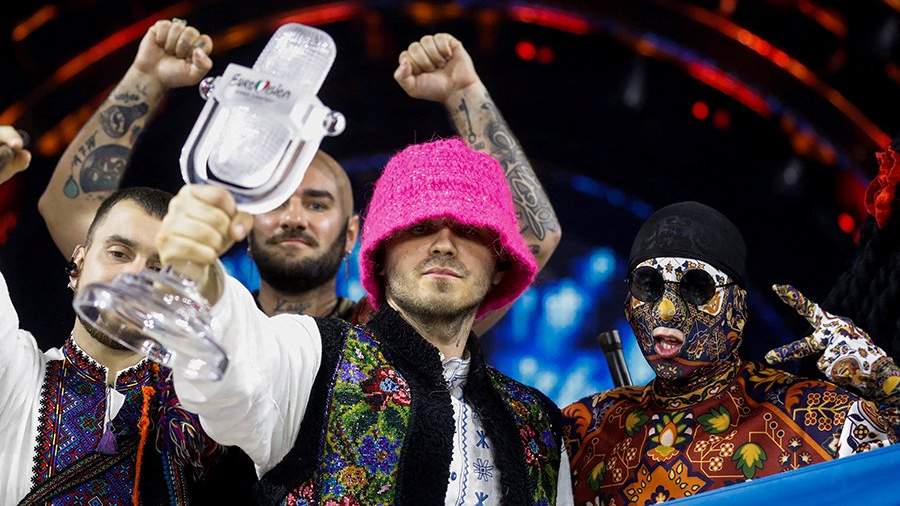 The victory of the Ukrainian group Kalush Orchestra at the Eurovision music contest once again proved its politicization. On Sunday, May 15, political scientist Vladimir Shapovalov told Izvestia.
"Eurovision is in line with the anti-Russian propaganda that the West is now conducting. This is called "the abolition of Russia." In fact, a ban on Russian citizens to participate in Eurovision as spectators and voting participants. This is a clear desire of Europe to form an iron curtain and exclude Russia from the "civilized world" that the West calls itself," the expert explained.
In his opinion, the politicization of Eurovision began to be seen after the end of the Cold War. Since then, the West has been promoting the values ​​it needs or the necessary political forces through this platform. Such, according to Shapovalov, was the victory of Ukraine at the same competition in 2004.
On the night of May 15, the Ukrainian group Kalush Orchestra, according to the results of the audience voting, became the winner of the international song contest Eurovision-2022. They have already been congratulated by Ukrainian leader Volodymyr Zelensky and British Prime Minister Boris Johnson.
At the same time, the Ukrainians violated the rules of the competition when they began to promote political slogans on stage. After that, the organizers of Eurovision did not show the group during the replay of a fragment of their performance, and the presenter did not give them a microphone during communication with the participants.
On February 25, the European Broadcasting Union (EBU) announced that Russia will not take part in Eurovision in 2022. It was noted that the decision was made against the backdrop of events around Ukraine. The EBU statement stated that Russia's participation in the competition could cause "damage to its reputation".