Portugal still does not recognize Brazil's vaccination certificates – Ora Pois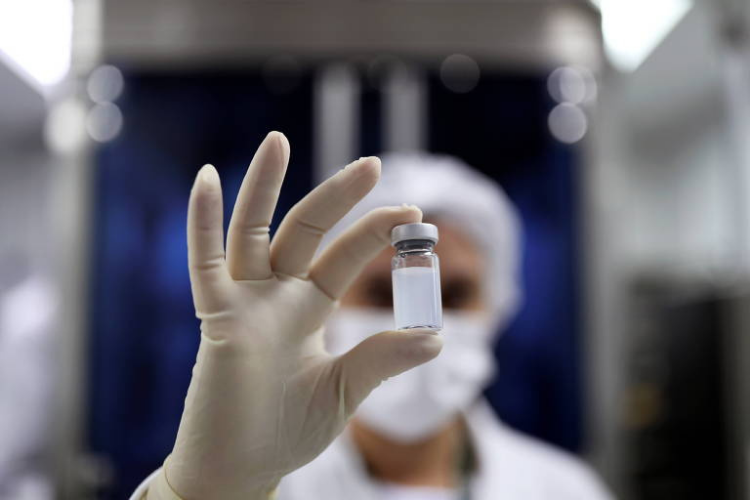 Vaccination certificates against Covid-19 issued in Brazil are not yet valid in Portugal. Therefore, to travel to the European country, Brazilian tourists –although completely immunized– continue to need to present a negative test for the virus.
The clarification was made by the Portuguese embassy in Brasilia on Monday (20), after some websites and groups on social networks released the information that the document issued by the SUS would already be valid as proof of immunization in Portugal.
"Until both countries recognize, under conditions of reciprocity, the validity of their respective vaccination certificates, the rules for traveling from Brazil to Portugal will remain the same," says the embassy, ​​in a note sent to the press.
In a video, the Portuguese ambassador, Luís Faro Ramos, affirms that Portugal and Brazil have not yet reached a reciprocity agreement for the validation of immunization agents.
The confusion probably occurred because, in the order in which it renewed the authorization for Brazilian tourists to enter the country, the Portuguese government also left open the possibility of recognizing vaccination certificates issued by countries outside the European Union.
The text, however, did not present the list of countries whose certificates are already recognized, which gave rise to erroneous information.
Portugal and Brazil have been discussing, for more than two months, the bilateral validation of vaccine certificates, but the understanding has not yet come out of the paper.
Even so, the entry of Brazilian tourists in the country of Camões is not harmed.
Unlike some European Union countries, which have only reopened their doors to vaccinated Brazilian tourists, Portugal only requires the presentation of a negative test for Covid-19: a PCR performed within 72 hours before boarding or an antigen test performed with up to 48 hours in advance.
Failure to recognize certificates, however, can complicate travelers' participation in cultural and leisure activities.
This is because, like other European countries, Portugal started to require proof of full vaccination (or Covid-19 recovery certificate for less than 6 months) in various situations, such as check-ins in hotels and apartments per season, entrance in concerts and cultural events and stay in the indoor area of ​​restaurants (on weekends and holidays).
Those who do not have a valid certificate have the option of submitting negative tests to Covid-19. An option that ends up being more expensive, laborious and less friendly to the nostrils of travelers.