Positivo partners with a Chinese company to launch a R$1,500 cell phone and take LG's place in the market – 10/25/2021 – Market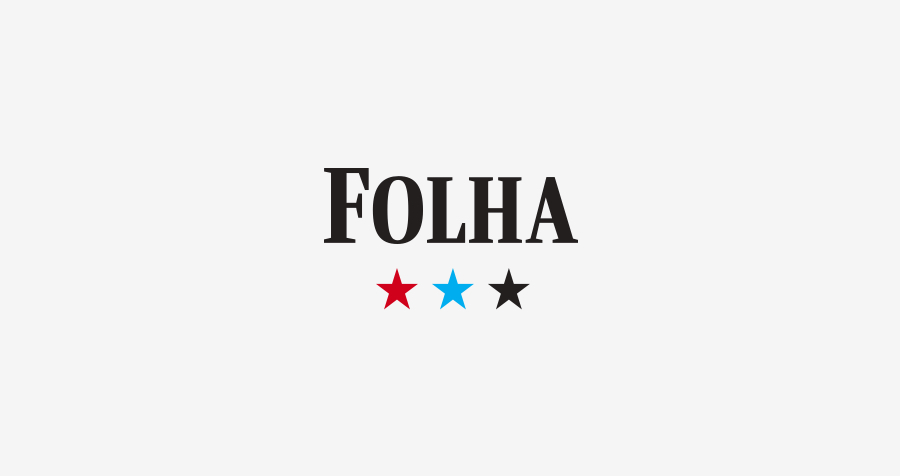 The electronics manufacturer Positivo Tecnologia announced on Monday (25) a partnership with the Chinese cell phone manufacturer Transsion Holdings, one of the six largest in the world, to launch Infinix brand smartphones in the intermediate category in Brazil, with prices of R$1,000 to BRL 2,999.
The first device is the Note 10 PRO, priced at R$ 1,499 (128 GB) and R$ 1,699 (256 GB). The product is now available for sale at Casas Bahia and Ponto, Via's retail chains. From December, it will also be available on Vivo operator.
One of the differentials is the offer of a two-year warranty. The product has a 6.95-inch screen, 8 gigabytes of RAM, 256 gigabytes of storage, four cameras, enough autonomy for 142 hours of music playback, 58 hours of power on or 11 hours of gameplay. This year Infinix received the iF Design Award, one of the top in the design category in the world.
The smartphone does not support 5G technology, which is not yet available in Brazil. The companies that will operate the technology will be announced after an auction scheduled for November 4th.
"We were looking for a partner for smartphones for a long time, a market that is currently divided between two players of national manufacture", said the president of Positivo Tecnologia, Hélio Rotenberg, referring to Samsung and Motorola. Earlier this year, the Korean LG decided to stop manufacturing smartphones and closed its factory in Taubaté (SP).
Infinix will compete directly with the Motorola Edge and the Samsung A72. With Inifix, the idea is to launch eight models, all in the intermediate category, in which the company did not work. The company only had cell phones under the Positivo brand, which are more basic (with prices from R$499 to R$699), and the Quantum brand, aimed at small card machines with smartphones.
Rotenberg guaranteed that, as the chip shortage in the market has been going on for some time, Positivo sought to prepare for the launch and there will be no shortage of product – both for Black Friday (November 26) and for Christmas.
A team of 50 Transsion engineers spent six months in Brazil to develop the product. Positivo does not inform the investment or the duration of the partnership with the Chinese company, but it will be long-term, according to Rotenberg.
Transsion has a strong presence in emerging markets, according to Positivo. In Russia, the brand conquered 8% of the market in two years and, in India, 12% in five years.