power opts for repression against demonstrators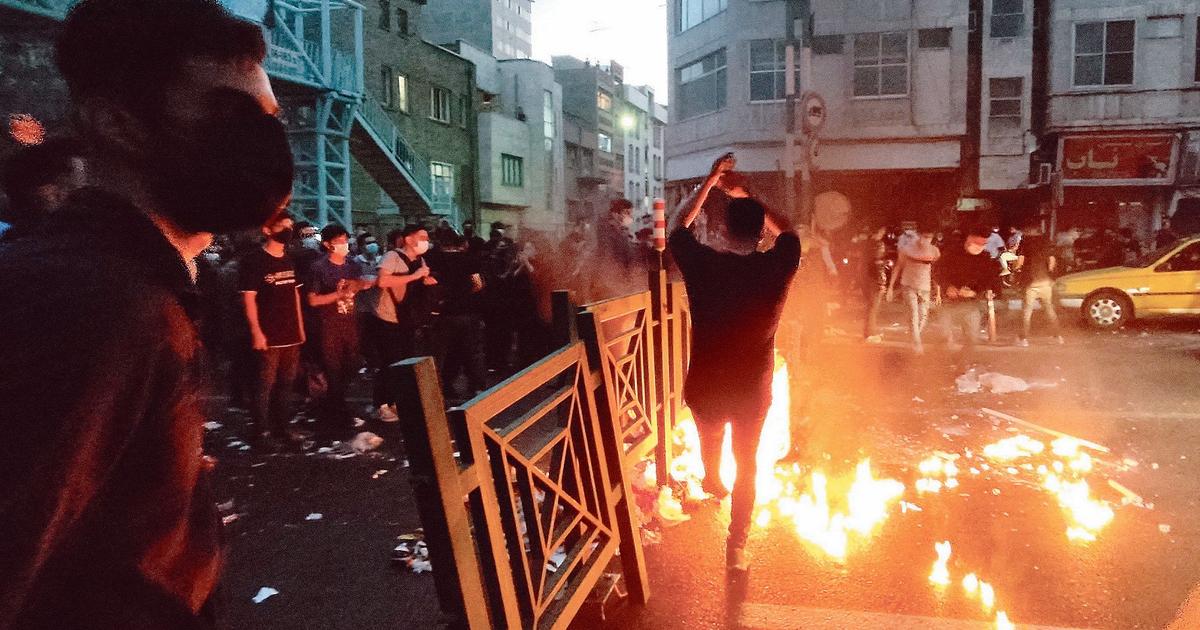 DECRYPTION – "Chaos is unacceptable", says the President of the Republic Ebrahim Raissi, while the Revolutionary Guards and the justice system are increasing the warnings.
Faced with a revolt that is hardening and now extending to around fifty cities across the country, the authorities seem to have decided to launch repression, the security bodies at their disposal multiplying warnings to demonstrators.
As of Thursday evening, from New York, where he was attending the United Nations General Assembly, the President of the Islamic Republic had given the gift: "Acts of chaos are not acceptable", warned the ultraconservative Ebrahim Raissi, during a press conference. Almost simultaneously, the all-powerful Revolutionary Guards, in charge of the preservation of the regime, called on the judicial system to bring to justice those who spread "false rumors and information".
The results of a week of clashes, after the death of the young Mahsa Amini, attributed to the morality police for "wearing inappropriate clothing", varies between around twenty deaths, according to the authorities, and almost double, according to NGOs abroad