President Biden says the US will send 31 Abram tanks to Ukraine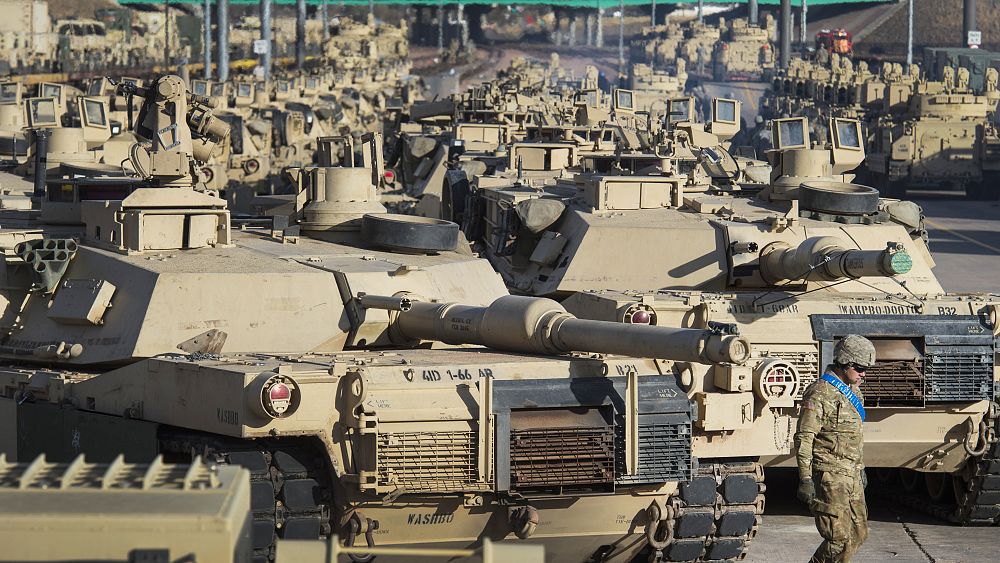 The Biden administration has announced it will send M1 Abram tanks to Ukraine as international reluctance toward sending modern military hardware to Ukraine's battlefront begins to erode.
US President Joe Biden said the advanced tanks will be delivered in a matter of months.
This follows Germany's announcement on Wednesday that it will supply Ukraine with Leopard 2 tanks and allow its partners to do the same.
This is a developing story.