"Prestige changed the rule" .. Will "2020" follow in his footsteps?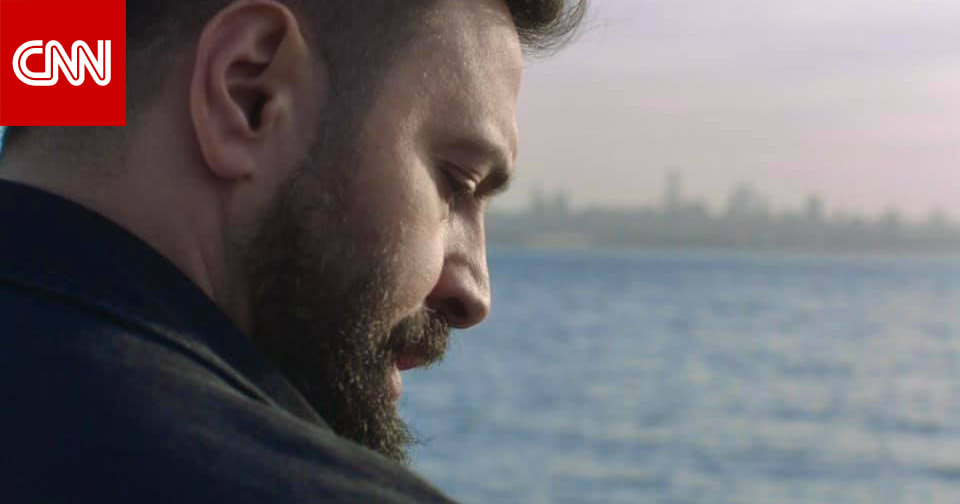 Dubai, United Arab Emirates (CNN)–Syrian artist Tim Hassan announced that the "fifth and final part" of the "Al-Hiba" series will be shown soon, through a photo he posted on his social media accounts.
Tim thanked the audience, saying: "Normally Ramadan is the season of series, and thanks to you, the prestige has changed this rule… Thank you, the best people, wait for us soon with the fifth and final part."
Producer Sadiq Al-Sabah had revealed in a previous interview with CNN in Arabic that the fifth part of the work will talk about: "How men like Jabal Sheikh Al-Jabal reach sensitive centers in the country," and will be followed by preparation for a movie about "prestige" that will soon see the light.
The fifth and final part takes the name of the hero of the work "Jabal" as a subtitle, and talks are underway about its presentation in November 2021, and Al-Sabah commented on the poster he shared on Twitter: "The awaited project (prestige.. Jabal) in its fifth part. Exceeds all expectations."
The awaited project #prestige_jabal in its fifth part exceeds all expectations…soon on vip witness #Sabah_Brothers #tim_hassan @ShahidVOD https://t.co/V9mwEY9toz
Following in the footsteps of "Prestige.. Jabal," and before it "prestige.. response" with the show outside the Ramadan season, the producing company decided its decision to attend the second part of the "2020" series for the show after the next Ramadan, and with the same heroes, according to what the producer Sadiq Al-Sabah told the media, On the sidelines of the "Morex d'Or" festival, he confirmed the existence of a second part of the work, as previously announced on CNN in Arabic.