Price of the riot – 08/06/2022 – Opinion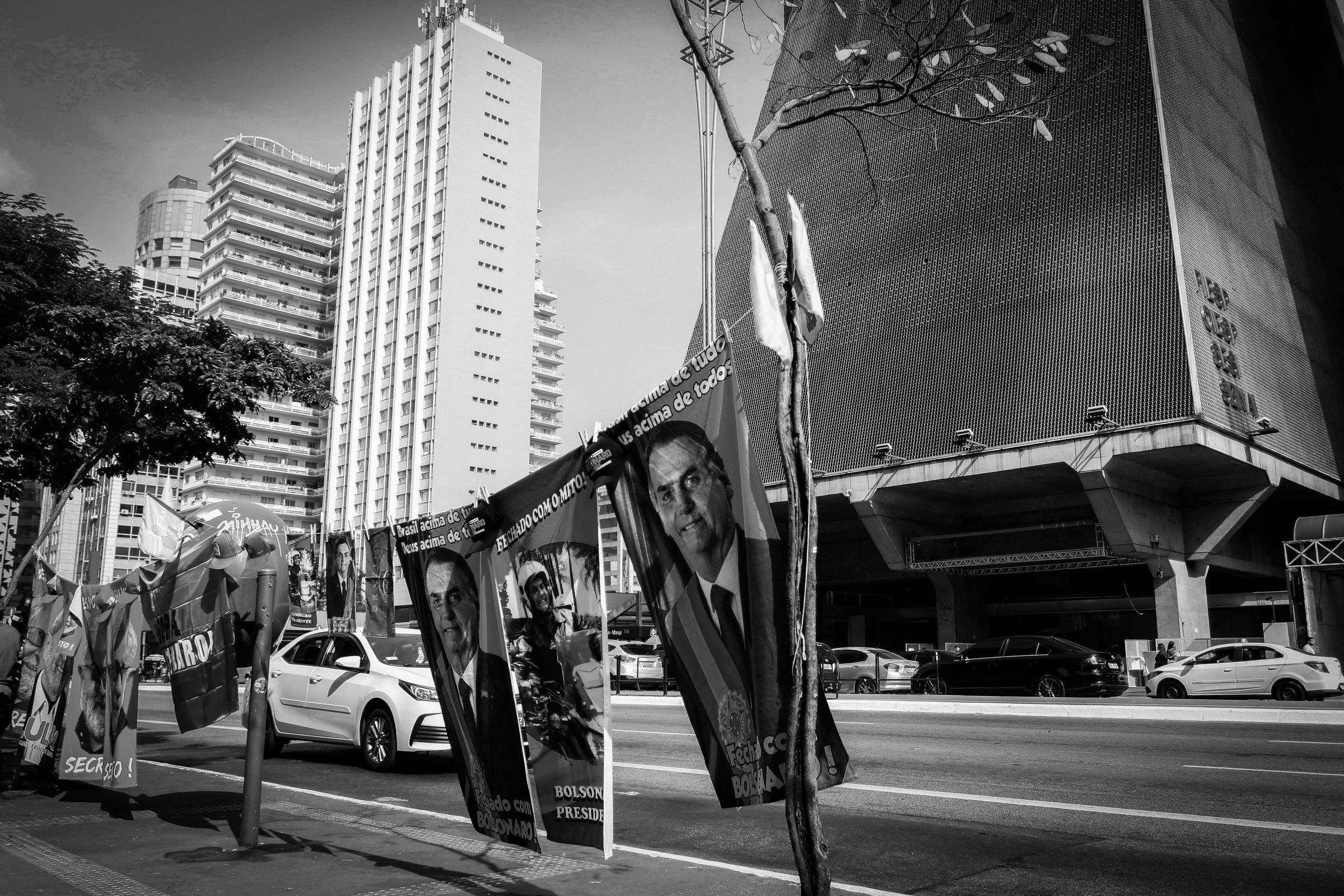 The vehement response of society to the coup threats of President Jair Bolsonaro (PL) showed the president that the price to be paid by those who dare to rebel against the democratic order has increased.
The adhesions to the letter of former students of the Faculty of Law of the University of São Paulo, which will be read in public next Thursday (11), are approaching 800 thousand.
A manifesto articulated by the Federation of Industries of the State of São Paulo, released on Friday (5), was signed by more than a hundred associations, including the Brazilian Federation of Banks, the largest unions and the National Union of Students.
Abert, which represents radio and TV stations, Aner, for magazine editors, and the National Association of Newspapers, of which Folha is a member, also launched their manifesto.
It is enough to glance through the lists of supporters to perceive its eclecticism, as well as the presence of people and organizations that previously preferred to remain silent in the face of the president's excesses.
The demonstrations point to the principles of the 1988 Constitution as non-negotiable values, and democratic stability as indispensable for the country's prosperity.
The two institutions that have become a constant target of the president's attacks deserve special mention in the Fiesp's text, the Federal Supreme Court, guardian of the Charter, and the Superior Electoral Court, which for decades has guaranteed the fairness of elections held in Brazil.
To all this Bolsonaro reacted in his own way, expressing disdain for the declarations of faith in the pillars of democracy, mocking the organizers of the manifestos and relentlessly returning to the charge against the Judiciary and electronic voting machines.
Afraid of finding embarrassment where before he could only count on applause, the president canceled his participation in a dinner with businessmen and in a Fiesp event. Hours later, he accepted an invitation to lunch at Febraban, on Monday (8).
The erratic agenda appears to reflect concerns about the loss of support in the business world and the risks to the incipient recovery of the economy, on which Bolsonaro depends to improve his performance in polls.
​But there is nothing to indicate that he is willing to abandon the strategy he chose to bet on institutional tension as his best alternative to keep the political bloc that supports him in the reelection campaign together.
In the last week, the president again summoned the followers for demonstrations on 7 de Setembro. If Bolsonaro's intention is to intimidate those who oppose the riot, the vigorous reaction of society shows that the chances of success of the president's provocations are getting smaller every day.