Prices for meat and sour cream have risen in Rostov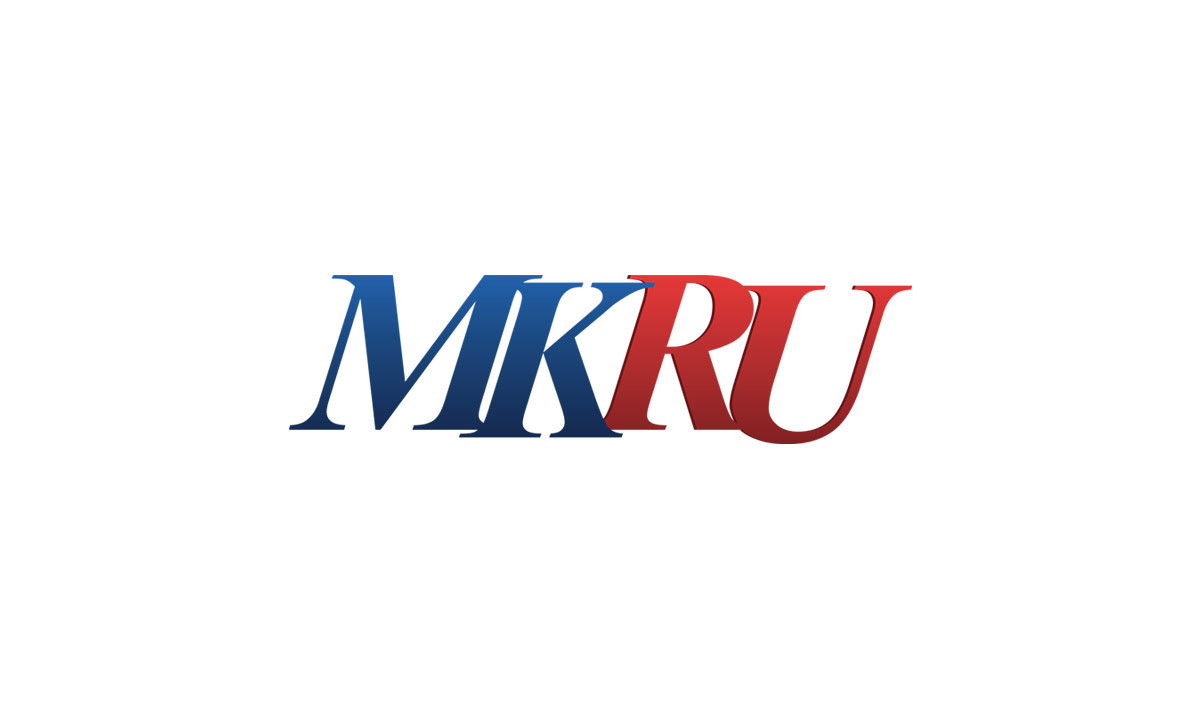 In the Don capital, meat and sour cream have risen in price again. Rostovstat reported about price changes over the last week.
The cost of beef in Rostov remains the highest – 385 rubles per kilogram. By July 19, Taganrog approached the same indicator. The price per kilogram of pork in the Don capital is 290 rubles per kilogram. According to this indicator, Taganrog came out ahead – the price of meat there rose to 302 rubles.
A kilogram of chicken will cost the Rostovites 160 rubles. More expensive only in Volgodonsk – 162 rubles. At the same time, a kilogram of chicken can be purchased in Millerovo for 145 rubles.
Sour cream added another three rubles per week – 229 per kilogram in Rostov. This price remains the lowest in the region. For residents of Millerovo, for example, sour cream will cost 245 rubles.
There is good news for Rostovites – carrots dropped as much as 15 rubles in a week. A kilogram of vegetables will now cost 69 rubles – the cheapest in the region. The highest price for carrots is in Volgodonsk – almost 90 rubles.