Pskov and the islet, who fictitiously registered foreigners, face punishment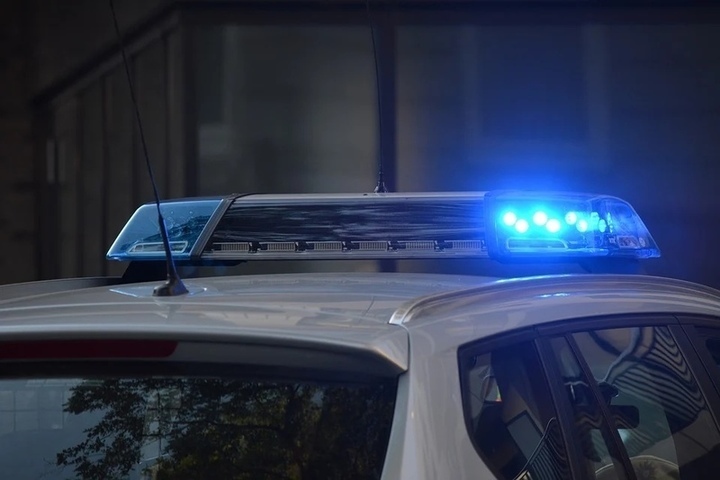 In recent days, law enforcement officials have identified two violations of migration legislation at once. As "MK in Pskov" was told in the press service of the Russian MIA Administration for the Pskov region, one of them happened in Pskov, the second in Ostrov.
So in the regional center, a 30-year-old unemployed man, deciding to earn extra money, fictitiously registered four citizens of Belarus in his apartment on Krasnoarmeyskaya Street. In fact, all of them did not live in this apartment, however, for this "service»Pskov was paid a fee.
A second similar incident occurred in the Island. There, an unemployed local resident born in 1966 fictitiously registered a Russian citizen in an apartment at her house on Osvobozhdeniye Street.
At present, checks are underway on both facts. In the meantime, the police remind the Pskovites about the punishment that threatens for such actions.
"Offenders are punished with a fine in the amount of 100 thousand to 500 thousand rubles, or forced labor, or imprisonment for up to three years," – noted in the press service of the department.