Pskov rescuers brought food to the Talab Islands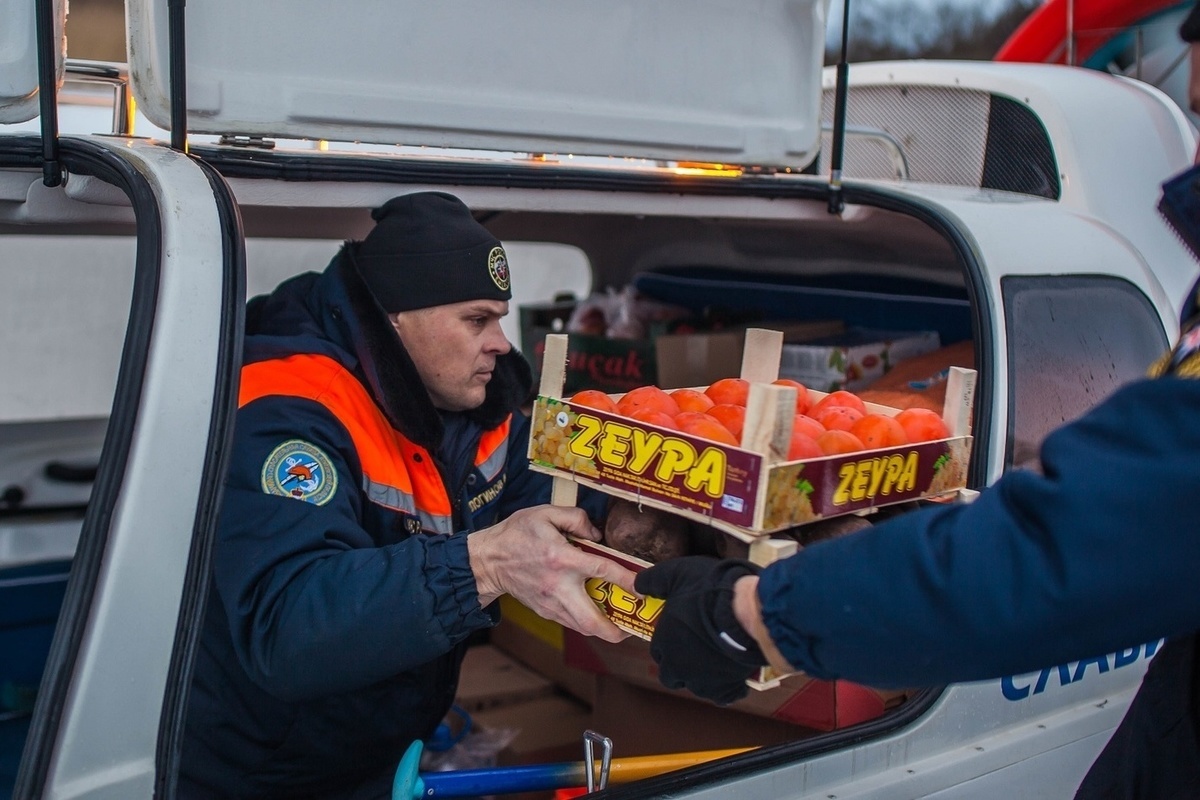 The Pskov rescuers made their next flight to Zalit Island to deliver food and other essential goods to local residents. This "MK in Pskov" was reported in the press service of the Main Directorate of the Ministry of Emergency Situations in the Pskov region.
The emergency rescue service carries out regular visits to the islands at the request of the local authorities. Rescuers are ferried to the islands on hovercraft. This is a technique necessary for moving on not always strong and even ice, the press service noted.
"Such activities allow the inhabitants of the islands not to feel abandoned and cut off from the" mainland ", they know that help will come to them in any situation," the Ministry of Emergency Situations explained.