PSOL councilors to take Boulos' electoral agenda to São Paulo City Council – 02/22/2021 – Panel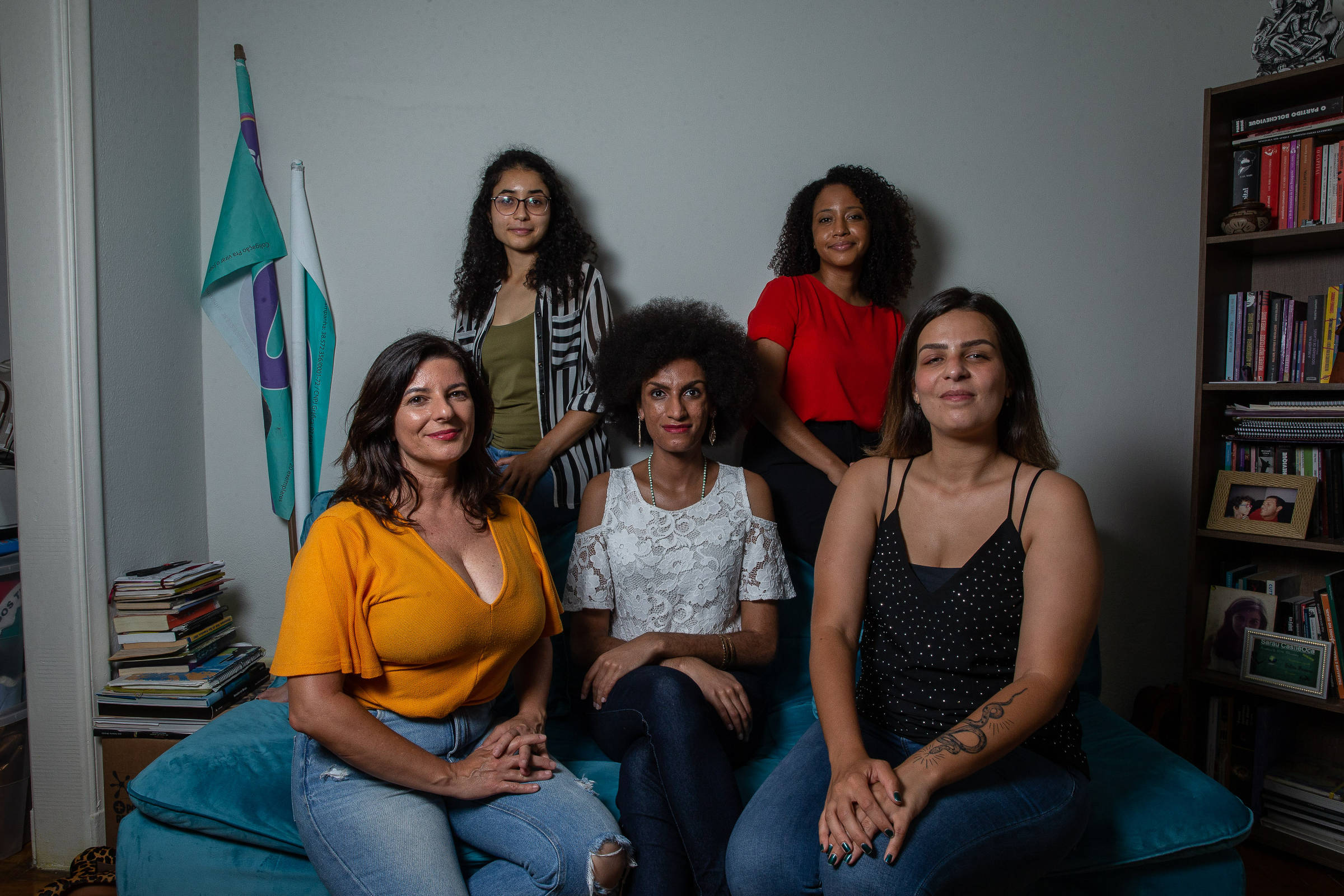 This Wednesday (24th), the PSOL council of councilors at the São Paulo City Council will present a package of bills called "Agenda Boulos", composed of proposals presented in 2020 by the then mayoral candidate and his deputy, Luiza Erundina.
The six projects will cover the areas of Health, Education, Housing, Transport, Income and Employment, with proposals such as the reopening of hospitals, free transportation for the unemployed and the creation of work fronts in the sub-municipalities.
They were developed with the support of members of the Boulos campaign team, and will be presented by the PSOL bench, composed of the Activist Bench, Quilombo Periférico, Erika Hilton, Luana Alves, Toninho Vespoli and Celso Gianazi.
your subscription may be worth even more
Do you already know the advantages of being a Folha subscriber? In addition to having access to reports and columns, you have exclusive newsletters (find out here). You can also download our free app from the Apple Store or Google Play to receive alerts for the day's top news. Your subscription helps us to do independent and quality journalism. Thanks!
your subscription is worth a lot
More than 180 reports and analyzes published each day. A team with more than 120 columnists. A professional journalism that monitors the public authorities, conveys useful and inspiring news, counterpoints the intolerance of social networks and draws a clear line between truth and lies. How much does it cost to help produce that content?
Subscribe to Folha