Putin congratulated boxer Petrovsky on winning the world championship | News | News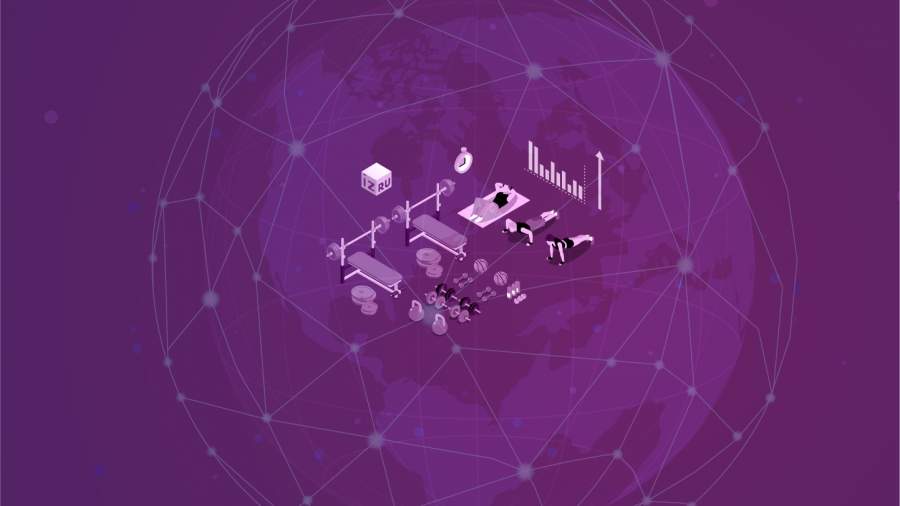 Russian President Vladimir Putin congratulated Russian athlete Mark Petrovsky, who won the world boxing title at a tournament in Belgrade. A telegram with congratulations has been published on the Kremlin's website.
"Dear Mark Vyacheslavovich! I congratulate you on your triumph at the World Championship – 2021. You went through the entire tournament distance perfectly, were stronger than experienced and titled opponents, "the statement says.
Putin drew attention to the fact that in the final match Petrovsky showed high fighting qualities, character and decisive attitude, which helped him to win a beautiful and confident victory.
The head of state also wished the Russian good health and new sporting successes.
At the World Championships, Petrovsky performed in the weight category over 92 kg. In the final on November 5, he defeated the representative of Armenia Davit Chaloyan, winning the gold medal.
After the victory, the athlete said that he was extremely happy with the result of the fight. He noted that he was especially pleased to bring a gold medal, since the last time Alexander Povetkin took gold in the heavy weight at the world championships.
Professional boxer Alexander Kotlobay indicated on November 7 that Petrovsky showed a real will to win and thoroughly prepared for the competition. According to him, the past fight was really interesting and spectacular.