Putin informed the government members about leaving for self-isolation | News | News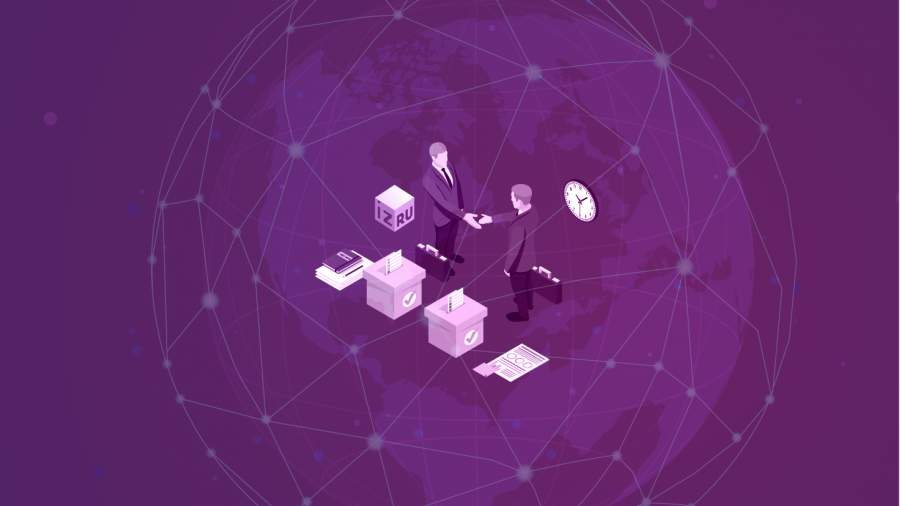 Russian President Vladimir Putin announced on September 14 during a meeting with members of the government and the leadership of the United Russia party about the decision to go into self-isolation.
As the head of state pointed out, he postponed his trip to Tajikistan. The decision was related to the detection of coronavirus in several people from the president's entourage.
"And one of these employees is a person who works with me in close proximity," the Russian leader said.
As the president added, this person has decreased antibody titers to SARS-CoV-2, specifies Gazeta.ru. According to Putin, the infected employee "was revaccinated, apparently a little late."
According to him, the disease manifested itself three days after the revaccination.
The press secretary of the Russian President Dmitry Peskov indicated that the head of state is absolutely healthy and there are no reasons for the introduction of special protocols in connection with his departure for self-isolation. He assured that isolation does not affect the intensity of Putin's work. At the same time, all planned bilateral meetings have been "postponed until the next opportunity."
The day before, Putin, at a meeting with the governor of the Tver region, Igor Rudeni, said that after being vaccinated against coronavirus infection, he had antibody indicators.
Earlier, on August 31, Peskov said that vaccination against COVID-19 had a positive effect, the President of Russia is actively working. Peskov also noted that the president's state of health is non-public information.
On June 30, the head of state, during a direct line, said that he had been vaccinated against COVID-19 with the Russian Sputnik V vaccine. The first component, Putin took root on March 23, and on April 14 announced that he had been injected with the second component.
Large-scale vaccination is ongoing in Russia. The vaccination is given free of charge to everyone. Earlier, five drugs for coronavirus were registered in the country: Sputnik V, which became the first vaccine against COVID-19 in the Russian Federation and the world, Sputnik Light, EpiVacCorona, KoviVak and EpiVacCorona-N.
All relevant information on the situation with the coronavirus is available on the websites of stopcoronavirus.rf and accessvsem.rf, as well as by the hashtag #WeVotte. Coronavirus hotline: 8 (800) 2000-112.