Putin instructed to reduce the number of tests and tests in schools | News | News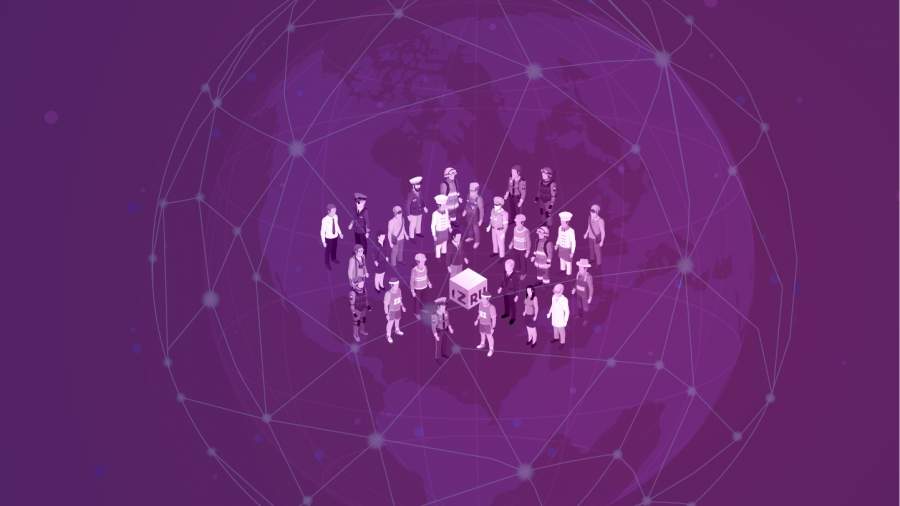 Russian President Vladimir Putin instructed to reduce the number of control and testing works in schools. This is stated in the list of instructions following the meeting of the Presidium of the State Council of the Russian Federation, held on August 25.
"To work out the issue and ensure a reduction in the number of control and verification work in general education organizations, taking into account the need to ensure a methodologically sound knowledge control regime and the relevance of the tasks of monitoring the quality of education," the message says.
The government must submit a report on this instruction by July 1 of this year.
In addition, the list notes the necessary changes for the field of distance learning.
Thus, the government has been instructed to ensure "the introduction of amendments to the legislation of the Russian Federation, which provide for: the use from January 1, 2023 of exclusively state information systems (resources) in the implementation of basic general educational programs and educational programs of secondary vocational education using e-learning, distance educational technologies, coupled with the processing of students' personal data, "the Kremlin's website says.
In addition, the President instructed to consider the issue of state regulation of the circulation of information products for children on the Internet; the government should provide a report on this instruction by March 1, 2022.
Also, the Russian leader included in the list the organization of work on a comprehensive renewal of the history teaching system at the level of general education.
In addition, Putin proposed to create a TV show "Teacher of the Year" and provide funding for it starting in 2022.
On June 19, Vladimir Putin called for a program to overhaul schools in the country. In this case, priority will be given to rural schools. On June 30, Putin noted that funds are being allocated at the federal and regional levels for the renovation of Russian schools and the construction of new educational institutions.