Putin urged Russians to make "their choice" in voting for State Duma deputies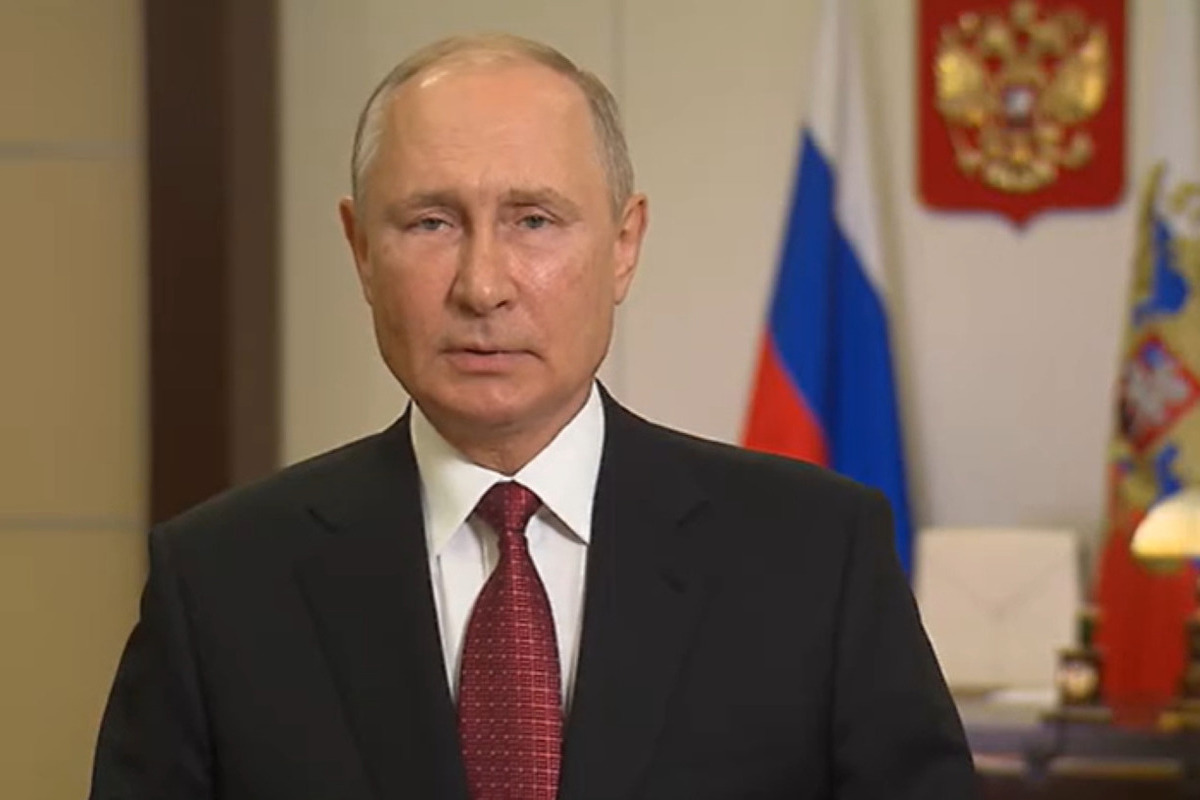 Russian President Vladimir Putin addressed the Russians on the eve of the elections to the State Duma, the Kremlin press service reported.
"I ask you to take part in the upcoming voting, choose any convenient day for you starting from September 17, come to polling stations or use the possibility of remote electronic voting. Modern technologies guarantee its safety and reliability," the head of state said.
The President added that he is counting on a responsible, balanced, patriotic civil position of the population, on the desire to elect deputies who will work for the good and in the name of Russia.
"Please make your choice," Putin concluded.
The elections to the State Duma will be held from 17 to 19 September. The possibility of remote online voting is available to residents of Moscow and Sevastopol, as well as Kursk, Nizhny Novgorod, Yaroslavl, Murmansk and Rostov regions.
Read also "Citizens of the Russian Federation Interfere in the Elections in the Russian Federation"