QLD-NSW border closure causes chaos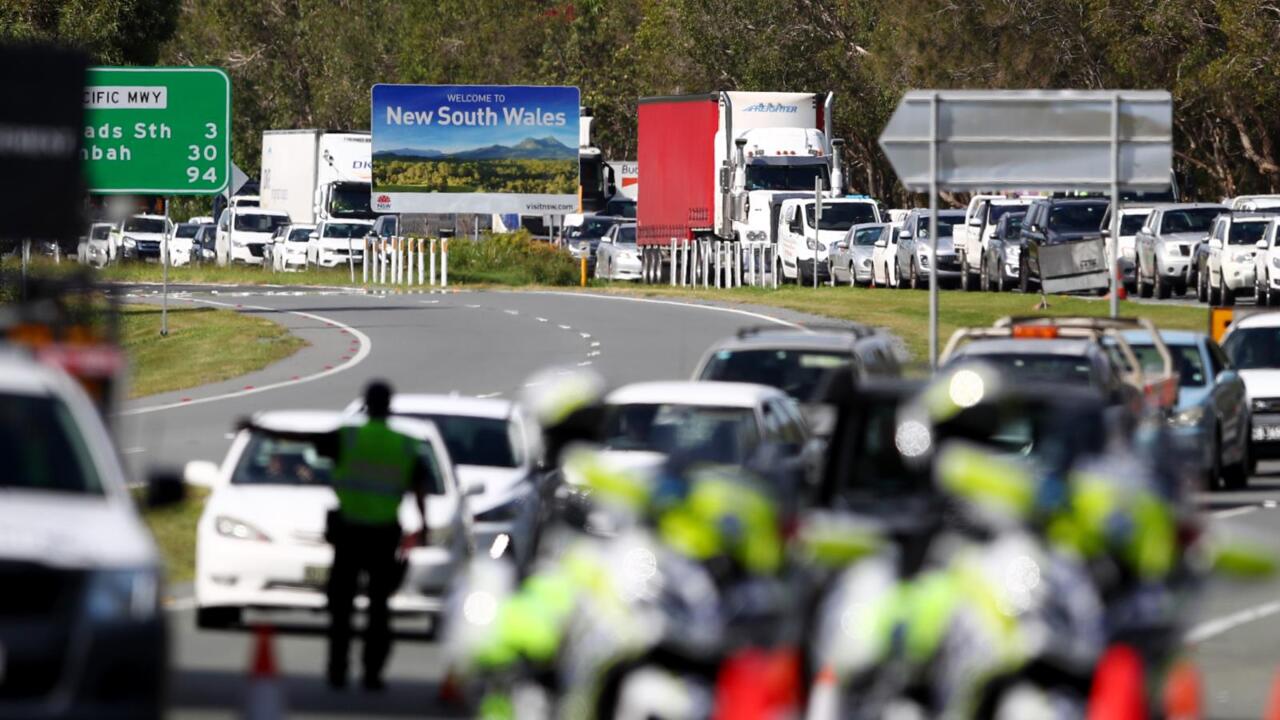 Thousands of people are facing uncertainty and chaos after Queensland imposed a hard border with New South Wales which came into effect this morning.
People have been warned there will be congestion on roads as cars make their way through border checkpoints, with authorities rigorously checking all vehicles coming through.
A border bubble has been put in place, stretching from northern NSW down to Clarence Valley and out west to the South Australian border, with people living in this bubble able to travel to QLD for essential purposes.
The border only came down months ago and businesses have not had enough time to recoup their losses from the last closure.