Radicals from the Gaza Strip dealt a new blow to the territory of Israel | World news | News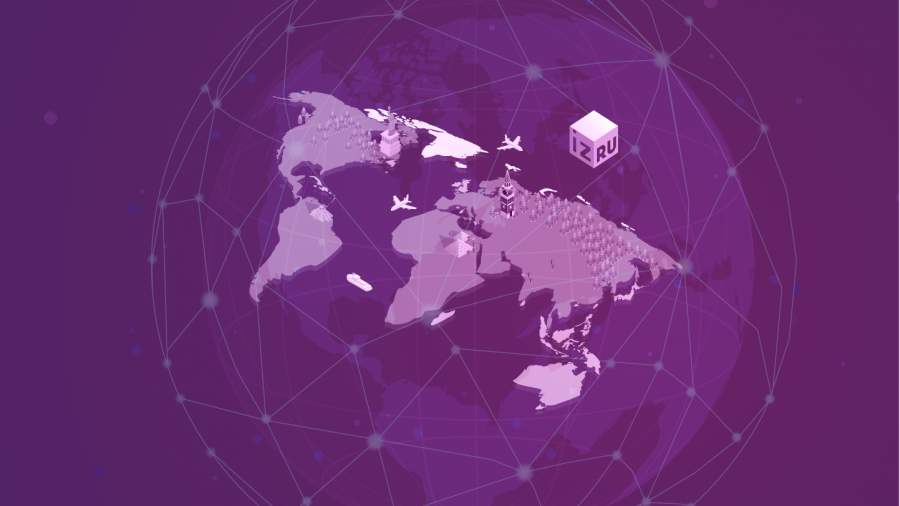 Radicals from the Gaza Strip have dealt a new blow to Israeli territory. On Friday, August 5, reports The Jerusalem Post.
It is noted that more than 70 rockets were fired on the territory of the Jewish state.
Earlier in the day, the Palestinian Foreign Ministry called on the UN to keep civilians safe from the risks posed by Israel's actions.
According to the Palestinian Ministry of Health, as a result of attacks by the Israeli army in Gaza, at least 10 people were killed, including a five-year-old girl, and another 55 local residents were injured. Earlier it was reported about seven dead.
Earlier in the day, the Israeli army announced the launch of Operation Dawn in the Gaza Strip. It is directed against the actions of the Islamic Jihad group. The military is attacking the weapons production shops and warehouses.
In an airstrike on Friday, Tayseer al-Jabari, who commanded the military wing of the al-Quds Brigades, was neutralized.
Prior to this, the army press service reported that air defense sirens sounded over the central and southern regions of Israel. A state of emergency was introduced in the rear and border areas of the country.
On June 18, the Israeli army also attacked the targets of the radicals in the Gaza Strip.
The conflict between Palestine and Israel escalated in early May last year. The Palestinians are demanding that the borders between the two sovereign states follow lines that existed before the 1967 Six Day War. They plan to create their own state on the West Bank of the Jordan River and in the Gaza Strip, and East Jerusalem to make it the capital. Israel refuses to return to the 1967 borders and divide Jerusalem.