Rapid COVID tests on the way for Australians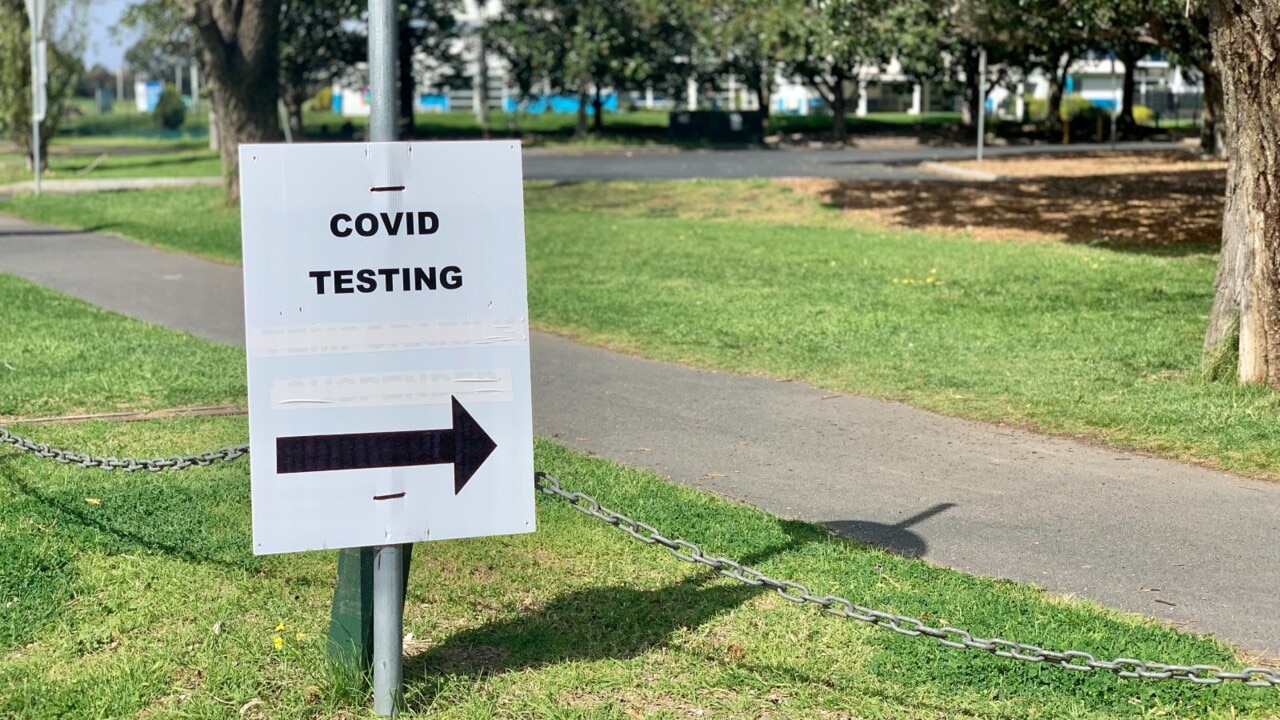 6PR broadcaster Oliver Peterson says the rapid COVID tests which will soon be available to Australians are a great idea and will help pave the way for home quarantine.
The Daily Telegraph is reporting once the TGA provides the tick of approval Australians will be able to take the rapid COVID tests from home and get results in under 20 mins.
"I think it also puts in place the dominoes to enable there to be home quarantine as opposed to hotel quarantine," he said.