Rashkin grins at the question of vaccination against coronavirus | News | News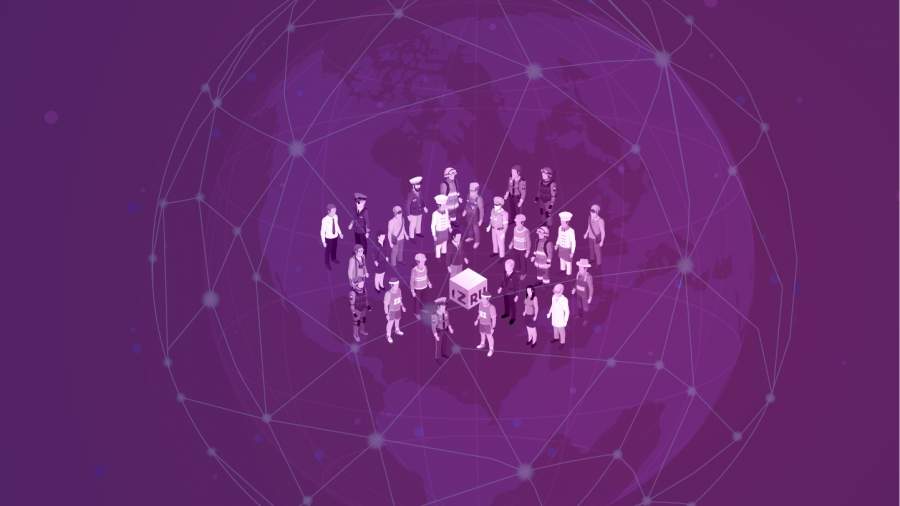 The deputy from the Communist Party of the Russian Federation Valery Rashkin on November 8 did not answer the Izvestia correspondent when asked about vaccination against coronavirus.
The journalist asked the parliamentarian if the rumors that he had been vaccinated were true. In response, Rashkin grinned and said that he would not answer the question.
Netizens believe that the MP could have purchased a fake vaccination certificate.
Rashkin also said that he had not yet been summoned to the Investigative Committee on the case of illegal hunting.
On October 29, the Committee for Hunting and Fisheries of the Saratov Region filed a complaint with the police against Rashkin on suspicion of illegal hunting. Committee officers, together with law enforcement officers, carried out raids near Saratov on the night of October 29. They heard shots on the hunting grounds of the Saratov Regional Society of Hunters and Fishermen. The inspectors found a car in which there were two people, one of whom was Rashkin, and in the trunk – parts of an elk carcass, knives and an ax.
Later, footage of the deputy's arrest was published, then a video appeared in which Rashkin walks out of his mother's entrance with a blue bucket and a gun in a case.
Also, near the place where the deputy stopped in the forest, a hunting carbine with a night vision sight and cartridges were found, as well as a permit in the name of Rashkin.
An illegal hunting case was initiated. According to the suspect, who was driving the car, he, together with a friend, allegedly noticed the carcass of a shot animal, after which they decided to butcher it.