Re-opening of 3 mosques in two areas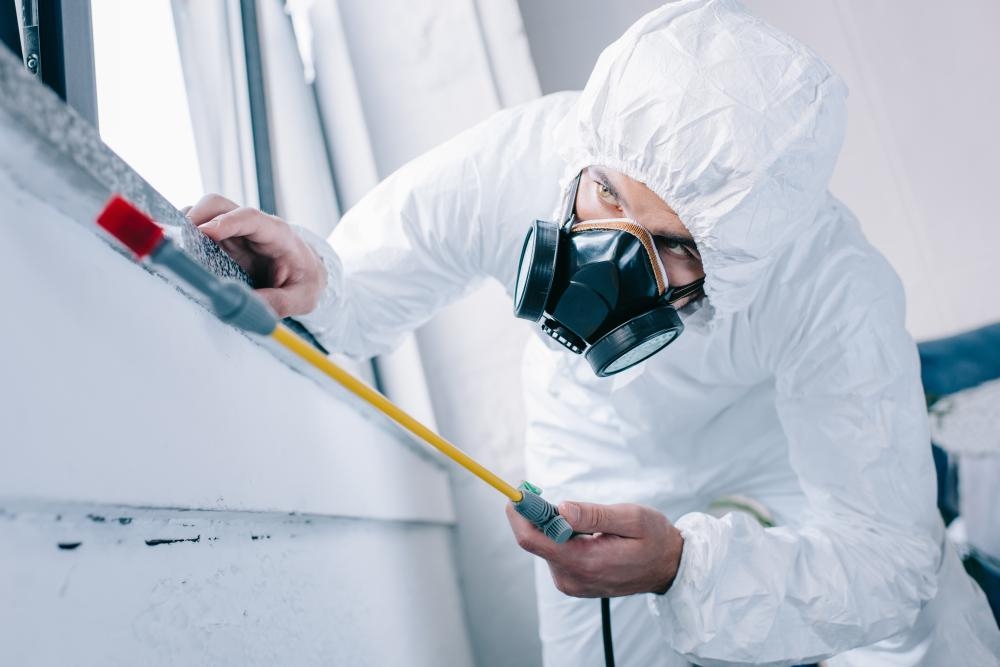 The Ministry of Islamic Affairs, Call and Guidance reopened 3 mosques today, after they were temporarily evacuated and sterilized in two areas, after 3 cases of infection with the "Corona" virus were confirmed among its worshipers, bringing the total of what was completed sterilization and complete readiness, within 166 days, to 1878 mosques.
She explained that the mosques that were sterilized as a precaution and reopened are two mosques in the Riyadh region and one mosque in the Eastern Province.
The ministry indicated that these measures are taken to further ensure the safety of worshipers, in addition to the continuous cleaning and maintenance of mosques, calling on worshipers to abide by the instructions for precautionary measures when they go to mosques.
(function (d, s, id)
var js, fjs = d.getElementsByTagName(s)[0];
if (d.getElementById(id)) return;
js = d.createElement(s);
js.id = id;
js.src = "//connect.facebook.net/en_US/sdk.js#xfbml=1&version=v2.4&appId=1557584214546916";
fjs.parentNode.insertBefore(js, fjs);
(document, 'script', 'facebook-jssdk'));
The news from the source