Real estate financing with savings resources breaks a new record in June – 07/22/2021 – Market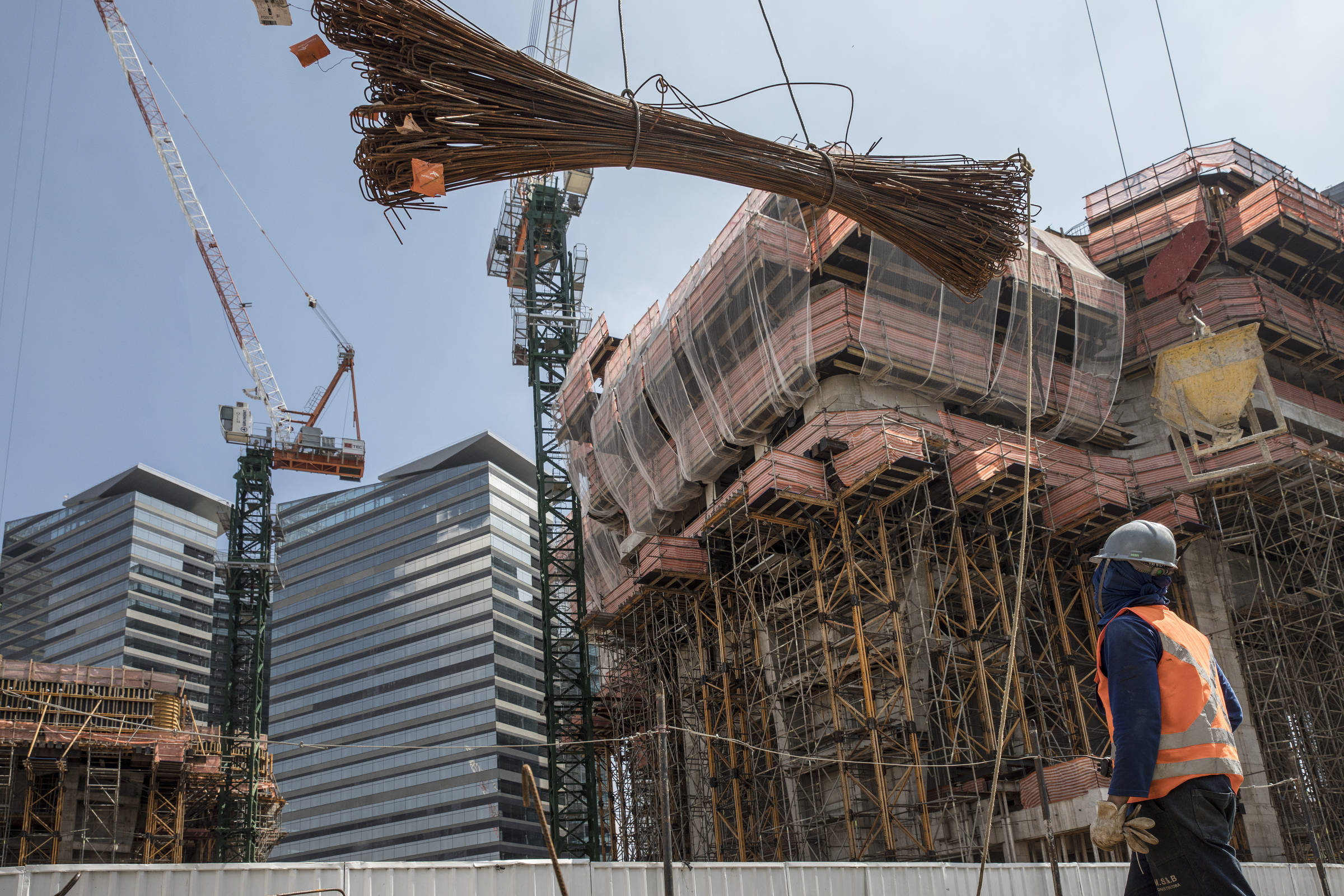 Real estate financing with resources from the SBPE (Brazilian Savings and Loan System) more than doubled in the first half of this year. In comparison with the period from January to June 2020, the R$ 97.05 billion granted in 2021 represents an increase of 123.9%.
The data was released this Thursday (22) by Abecip (Brazilian Association of Real Estate Credit and Savings Entities).
The volume of resources lent in June, of R$19.66 billion, is a new monthly nominal record registered in the historical series started in 1994. In relation to what was financed in June of last year, the increase is 112.1% .
The value accounts for an increase of 47.4% compared to February and an increase of 172.7% compared to the same month last year.
According to Cristiane Portella, president of the association, the expectation is that the concessions with resources from the SBPE add up to R$ 195 billion by the end of this year — an increase of 57% compared to that observed in 2020.
"We believe that this forecast has to do with the levels of formal employment generation and with the improvement in the situation," stated the executive.
In total, real estate financing should add up to R$ 251 billion by the end of this year — an amount 42% higher than that registered in 2020.
This money financed 417,95 thousand units — more than double (160%) of the registered in the first half of 2020. In June alone, 86.2 thousand properties were financed in the acquisition and construction modalities, a result 17.8% higher to May.
When considering only the concessions for acquisition, Abecip registered a 133% increase in the volume of resources released in the first six months of this year compared to the same period last year. R$ 79.7 billion were earmarked for the modality – and 82% of the total granted.
Financing for real estate construction totaled R$ 17.4 billion in the first half, an increase of 89%.
Default amounted to 1.8% at the end of June this year, considering mortgages and chattel mortgages. In 2020, this percentage was 1.6%.
"We have a little bit of dirt in this number because we had some renegotiations during the first semester that were very important to happen, but it is a number that we have followed so far and that is not configured as a factor of concern," stated Portella.
According to Abecip, 47% of the funding structure in the real estate sector corresponds to financing with SBPE resources.
Next are credits granted with FGTS money (27%), real estate funds (11%), resources from LCIs (real estate credit bills, with 7% of cases) and CRIs (real estate receivable certificates, with 6%) . LIGs (guaranteed real estate bills) account for only 2% of all funding in the sector.