Real estate prices in Paris, district by district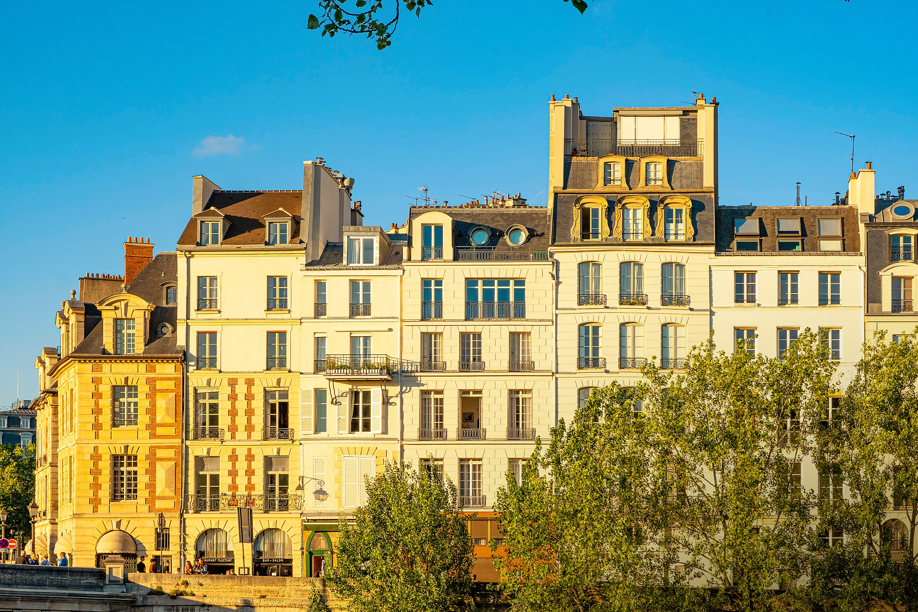 EXCLUSIVE – While the most sought-after addresses and flawless goods are still selling for as much, prices in the capital are generally on a downward trend. Buyers have more choices and regain bargaining power.
Initiated last year, the decline in Parisian real estate continues. According to Meilleurs Agents, the stone that sells for an average of €10,398/m2 fell 1.2% in one year (from September 2021 to September 2022), i.e. a cumulative decline of 3% in two years. According to this site, this trend should continue with a further correction expected of 3% within a year. This would bring the square meter closer to the symbolic bar of €10,000 crossed in September 2019.
1st, 2nd, 3rd, 4th quality is paid for, defects are penalized
The charm of the central and historic districts of the capital continues to be expensive despite a slight decline in prices. With the exception of 2e which, according to notaries, increased by 0.7% to…