Real estate prices in the cities of Île-de-France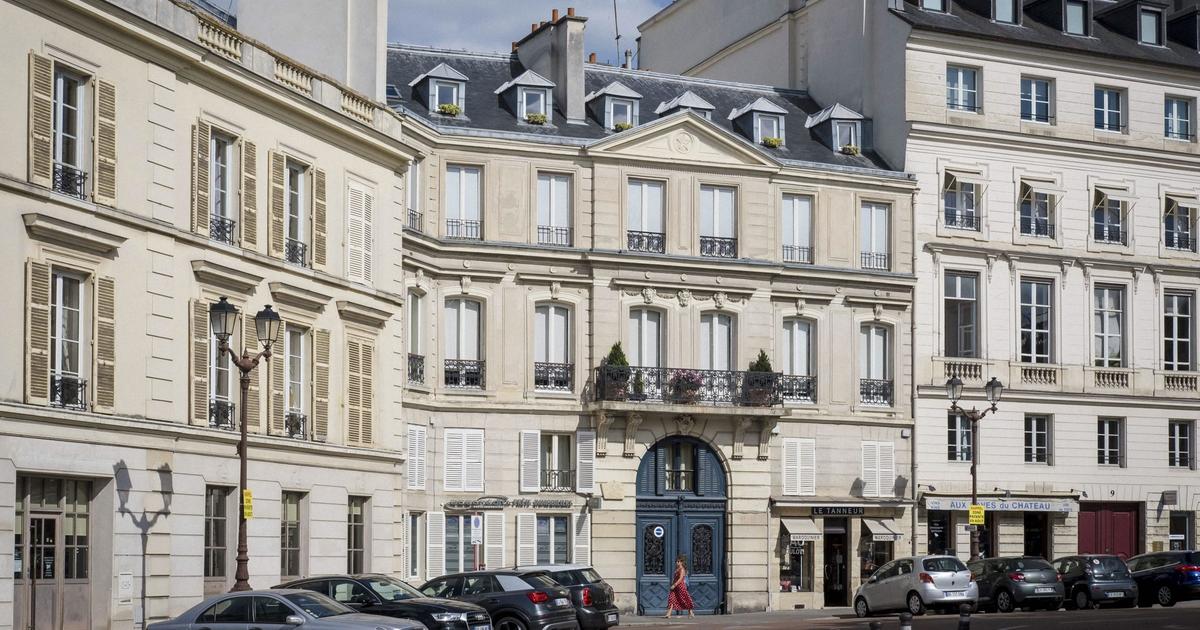 EXCLUSIVE – If transactions are marking time in the Paris basin, prices are resisting. Enough to encourage buyers to turn to new markets.
End clap for the euphoria on the real estate market in Île-de-France. Whatever the departments, professionals draw the same conclusion. If many transactions are still concluded, buyers buy less and are no longer ready to spend crazy sums for all types of goods, even on popular markets like Neuilly: "Properties located in highly sought-after areas such as Boulevard Maurice-Barrès in the Bois de Boulogne or on the other side, towards Boulevard d'Inkermann, sell very quickly and prices remain high because there are none », says Olivia Pottier, director of the Émile Garcin agency in Neuilly-sur-Seine.
"In the woods, some apartments sold for 17,000 €/m² this year. For properties with less assets, the sales period can be longer and the price will have to be more attractive for the apartment to find a buyer." According to the Chamber of Notaries of Paris-Ile-de-France, the average square meter for apartments in…