Record heat in Canada exceeded plus 46 degrees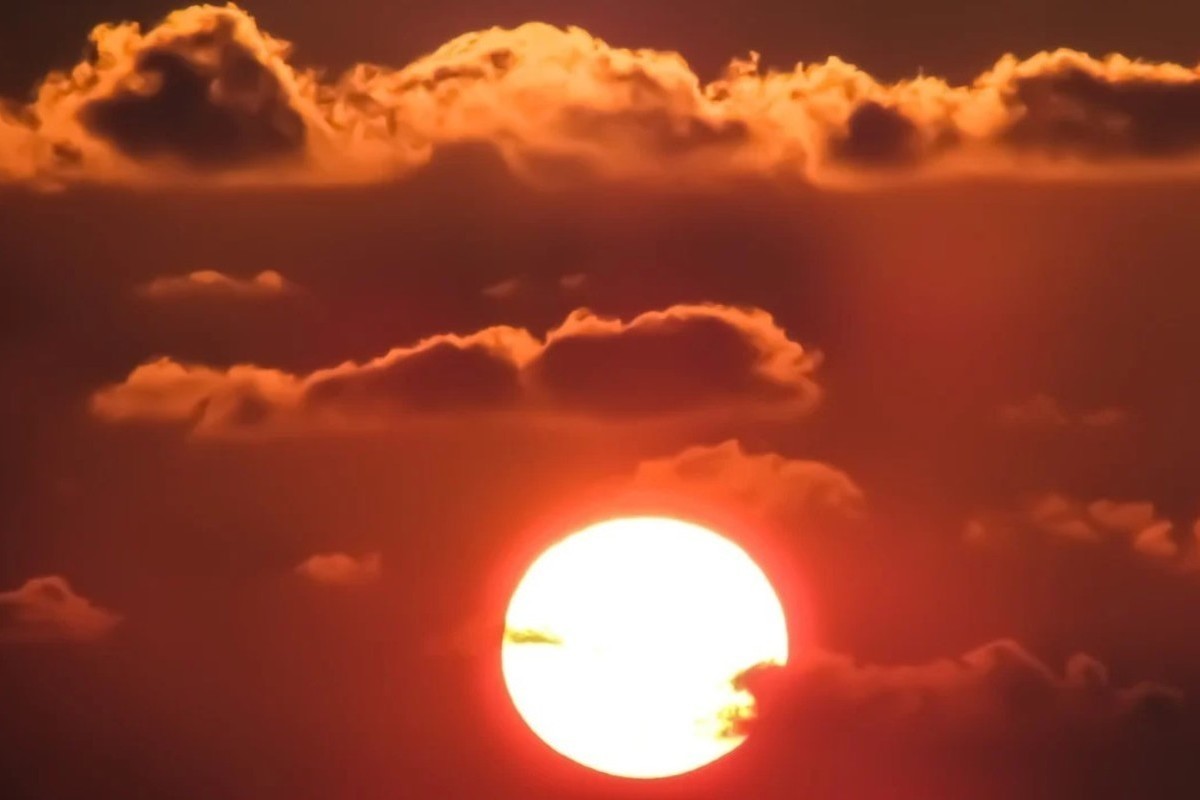 In Canada, a new temperature record has been set: on Sunday afternoon local time in the town of Lytton, British Columbia, the temperature was recorded plus 46.6 degrees Celsius. The country's previous record was set in 1937 in the province of Saskatchewan – it was plus 45 degrees.
The zone of high atmospheric pressure, which manifests itself, among other things, through rising temperatures, stretched from California in the United States to almost the Arctic territories of Canada, the BBC points out.
According to CTV, up to plus 47 degrees is expected by Tuesday in a number of settlements. At risk, according to forecasters, are the Yukon, Saskatchewan, Alberta and the Northwest Territories. It is expected that the abnormal heat with an excess of average long-term temperatures by 10-15 degrees, will last in the region for a week.
Climatologists interviewed by journalists expressed the opinion that in the future such natural anomalies will occur more often due to the fact that the climate is becoming more "volatile".
"The nature, the nature of the weather is changing. Maybe next time you won't have to wait 84 years for a new record," said Dave Philippe, lead climatologist for Environment and Climate Change Canada.
Read also: "The" long-awaited "hurricane hit Moscow: flooded the subway and set fires"