Record (SP): Prosecutor who assaulted colleague is arrested – 06/23/2022 – Daily life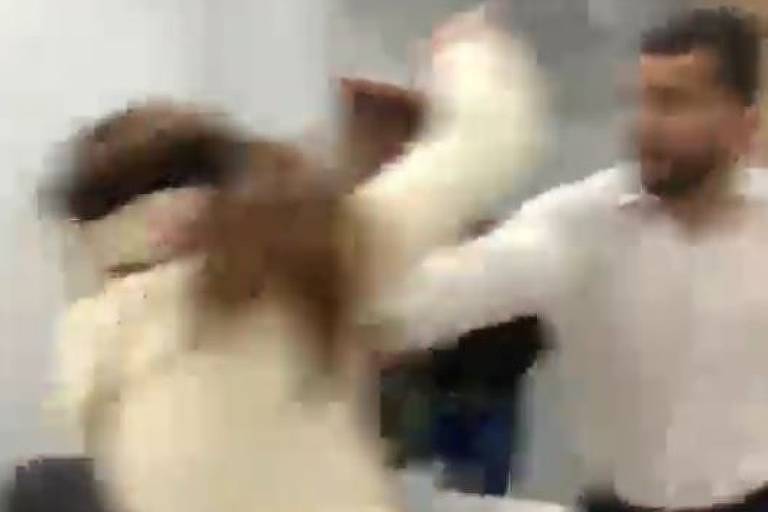 Civil Police arrested prosecutor Demétrius Oliveira de Macedo, 34, who was caught on video attacking attorney general Gabriela Samadello Monteiro de Barros, 39, in Registro, in the interior of São Paulo this Thursday morning (23).
The prosecutor was found by the police at a clinic in Itapecerica da Serra.
On Wednesday, the court ordered the prosecutor's preventive detention. The decision followed a request from the Civil Police. The woman was assaulted on Monday afternoon (20), in scenes that were filmed by employees and gained strong repercussion on social networks.
After registering the incident report at the 1st Police District of Record, on Monday (20), Macedo was released by the police.
Questioned by the report, the Civil Police informed, in a note, that they did not make the act on the occasion because all the parties involved were not present. The military police officers who took Macedo to the police station also did not witness the violent act.