Rents in New York will grow by 3.25-5%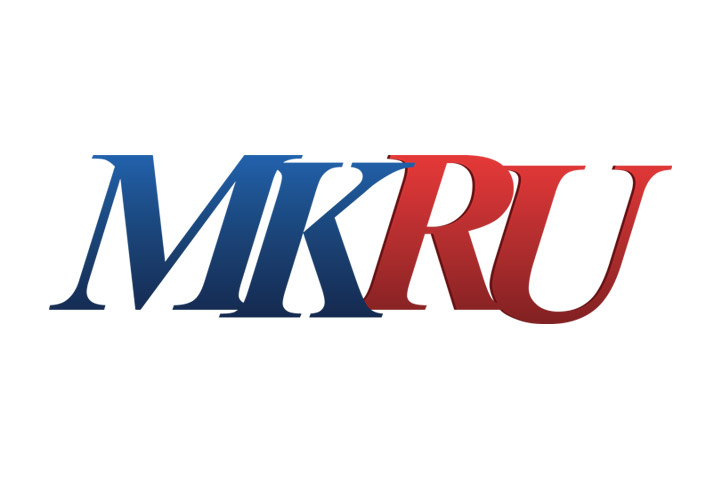 The New York City Rent Board (RGB) on June 22 voted to increase rents by 3.25% for one-year rentals and 5% for two-year rentals. This is the first major price increase since 2013 and will affect millions of the city's residents.
Nearly 2.3 million apartments and houses in New York are rented out, 44% of this market is rent-stabilized housing.
There are two types of rent regulation in New York State: rent control and rent stabilization. Rent control limits the amount an owner can charge for an apartment and limits the owner's right to evict tenants. This program only applies to homes built before February 1, 1947; however, the same family must continuously own such a house from July 1, 1971.
The rent for apartments that are included in this program cannot exceed the officially established maximum allowable rent, which is adjusted annually by the RGB according to the formula "average rental price per year over the past five years" or 7.5% (depending on which which is below). Tenants have the right to challenge the increase in the following cases: the amount specified by the landlord exceeds the legally regulated rent; there are violations of the housing code in the house; the owner's expenses do not justify the increase; the owner does not provide the necessary services.
Rent stabilized properties apply to homes with six or more units built before 1974, but these homes do not have to be corporate properties. The share of such housing in New York is 50%. The term "rent stabilized" means that the government limits rent increases to a certain percentage.
And now, for the first time in eight years, RGB has raised the rental rate for stabilized housing. It was done for economic reasons to help landlords facing higher property taxes and rising building management costs as inflation hits a 40-year high. In addition, during the pandemic, homeowners suffered huge losses, as tenants were allowed not to pay rent for humanitarian reasons (someone fell ill, someone lost their jobs, as many firms went bankrupt or were forced to cut staff).
The RGB votes every year, but this week's caucus has been quite noisy, given that thousands of New Yorkers have recently lost potential eviction protection in the event of non-payment of rent. Expectedly, members of various organizations that unite tenants called on the RGB, on the contrary, to freeze or cancel rent altogether under the slogan "Housing is a human right." The landlords, on the contrary, sought an even higher increase, but the commission announced its intention to support a compromise approach.
The outcome of the vote marks the end of an era for former Mayor Bill de Blasio, who maintained annual rent increases to a maximum of 1.5% and 2.75% for one-year and two-year leases, respectively. But it must be taken into account that during his reign, inflation was relatively low. The current mayor, Adams, has taken over a city with an economy hit hard by the pandemic, wealthier residents have moved to other areas or states, and inflation is running rampant. Adams, himself a landlord, said he has lobbied not to raise the interest rate too much, but that he understands and sympathizes with property owners who need rental income to offset rising costs.
– The decision taken by RGB will unfortunately be a burden on tenants during this difficult time and it is disappointing. At the same time, small landlords are at risk of going bankrupt due to years of no housing price increase. This ultimately threatens the quality of life of tenants who deserve to live in well-maintained, modern buildings, Adams said.
It should be noted that the RGB is controlled by the mayor, who appoints all members of the Commission – five from the public and two each from representatives of tenants and landlords.
The last time such a significant increase – 4% for an annual rent and 7.75% for a two-year one – was passed in 2013 under Mayor Michael Bloomberg.
Rent increases will affect approximately two million New Yorkers. The city is already one of the most expensive to live in the country, and last year "passed" San Francisco in this rating. According to real estate website Zumper, the median rent for a one-bedroom apartment in the city is $3,590 per month. According to a recent city survey, the median income for people living in rent-stabilized homes is about $47,000. Income for non-regulated rent tenants is $62,960.
A sharp increase in payment will lead to a new round of war between tenants and landlords. Residents complain that they are not able to pay more, but at the same time they want to live in renovated apartments with all amenities. Property owners reasonably note that they are not able to pay for repairs and maintain housing at the proper level, as required by law, without receiving income. As a result, this will either lead to the fact that people will again massively move out of the city, or the housing stock will become dilapidated. The third option is that the confrontation will end in the courts, where landlords will go to complain about their non-paying tenants, but the consideration of such cases can drag on for years.