Republicans ask the White House to negotiate a higher debt ceiling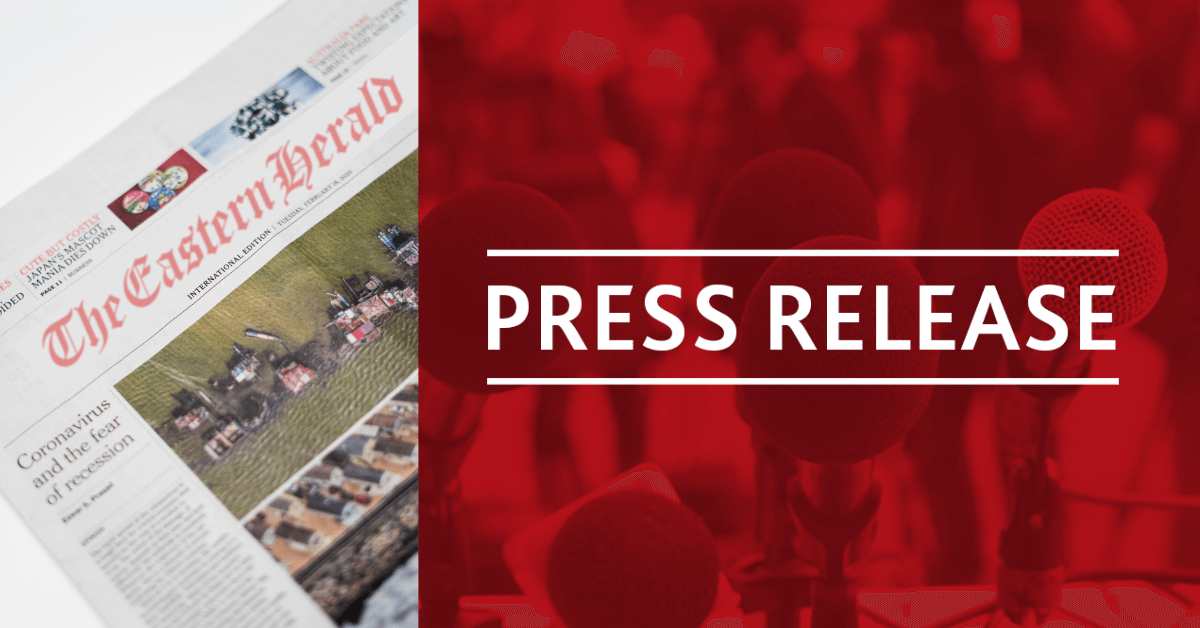 Republicans who control the House of Representatives are split on how tough the line should be to raise the national debt ceiling, but on Wednesday they unanimously demanded that President Joe Biden agree to talks for any type Okay.
Hardline conservative Republicans, given the possibility of blocking any deal in the House of Representatives, want massive spending cuts from the Biden administration and the Democratic-led Senate in exchange for a deal that will avoid a default. payment of $31.4 trillion in public debt.
Moderate Republicans want to be more cautious to avoid potential damage to the economy, but even they say their party will not back a deal to raise the debt ceiling without talks on spending cuts.
"I know we can't ask to take the moon out of the sky," Congressman Don Bacon, a moderate Republican whose Nebraska voters voted for Biden by 6 percentage points in 2020, told Reuters. nor can the president refuse negotiations. In other words, if he refuses to negotiate, he will not receive any Republican support whatsoever.
On January 19, the federal government approached the $31.4 trillion borrowing limit set by Congress, and the Treasury Department warned that it may not be able to pay all of the government's bills. only until the beginning of June. After that, the economy may face the risk of default on government-given bonds, including debt securities.
This could cause panic among investors, which could lead to stock market crashes and a major financial crisis, leading to a downgrade of US debt, as happened during the 2011 cross-party ceiling talks. debt.
During Donald Trump's presidency, Congress raised the national debt ceiling three times. Republicans are now using the issue as leverage after winning a narrow majority in the House of Representatives.
House Speaker Kevin McCarthy and Biden are expected to meet and discuss a possible increase in the national debt ceiling, among other issues. However, this meeting has not yet been scheduled.
White House press secretary Karine Jean-Pierre confirmed on Wednesday that Biden was willing to listen to ideas on how to reduce debt, despite his opposition to talks on the issue.
"If people have ideas on how to manage the national debt and reduce it, they will be happy to hear it," said Jean-Pierre, answering questions from reporters at the White House. "If we're talking about default, we treat it as a separate issue."
Senate Republican Leader Mitch McConnell, who has played a major role in past debt negotiations, said any decision must come from McCarthy and Biden, adding that the Republican-controlled House is unlikely to agree the decisions of the Democratic-led Senate.
"Everyone is talking about the need for the White House to negotiate with the president. They can't just bypass the House of Representatives, said Republican Mike Lawler, in whose New York district Biden won the presidential election by a 10% margin. "There must be a serious understanding that we need to limit spending."
Demands for a deal are growing louder as Treasury Secretary Janet Yellen urges Congress to take immediate action.
McCarthy is expected to open negotiations demanding that funding levels be reduced to 2022 levels to ensure a balanced federal budget over the next decade.
But hardliners, who used McCarthy's election as speaker to force concessions that weakened his position, began calling for deeper non-military spending cuts ahead of negotiations.
"We can get defense spending to 2023 levels. We can get back to pre-pandemic spending levels for the rest of the bureaucratic state, and we can go beyond 2022 levels," Chip said. Roy, one of the Conservative leaders.
However, moderate Republicans believe the party needs to take a different route in order to reach a deal that could pass the Senate and become law signed by Biden.
Don Bacon suggested keeping spending in line with inflation. "It's reasonable. It's not a draconian move. It bends the curve in the right direction," the congressman said.
Another moderate Republican, Brian Fitzpatrick, favors a bipartisan proposal that would raise the government's borrowing limit from a fixed dollar amount to a percentage of national economic output.
Congressman Chris Stewart, a conservative from Utah, described the proposals from extremists and moderates as the first steps that would eventually lead to common ground and an agreement with Biden.