Residents of the Rostov region were warned of bad weather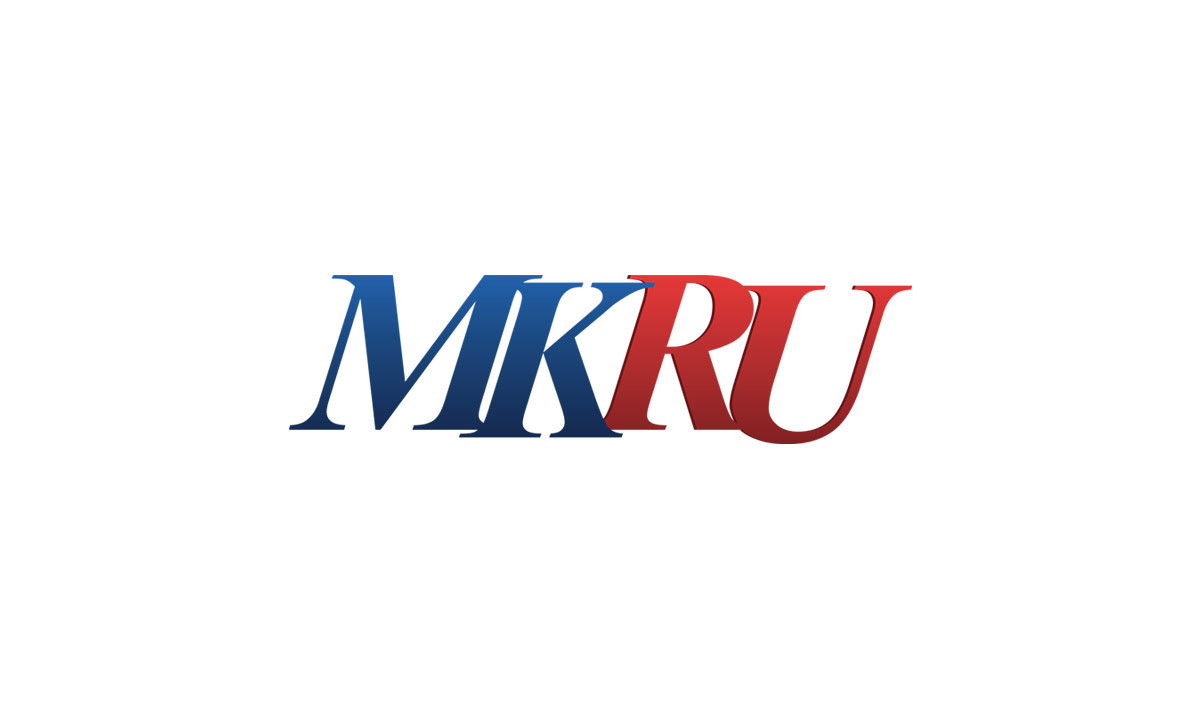 In the Rostov region, they announced a warning of ice. Slippery layers form on roads due to wet snow and rain.
Due to the bad weather, residents of the Don region are advised not to walk on immature ice in water bodies and not let children play by the water.
Motorists should observe the speed limit and distance, as well as leave their cars in the parking lot.
Pedestrians must wear reflective clothing before going outside. Elderly people are advised to bring a rubber-headed walking stick.