Residents of the Yaroslavl region were eaten alive by fleas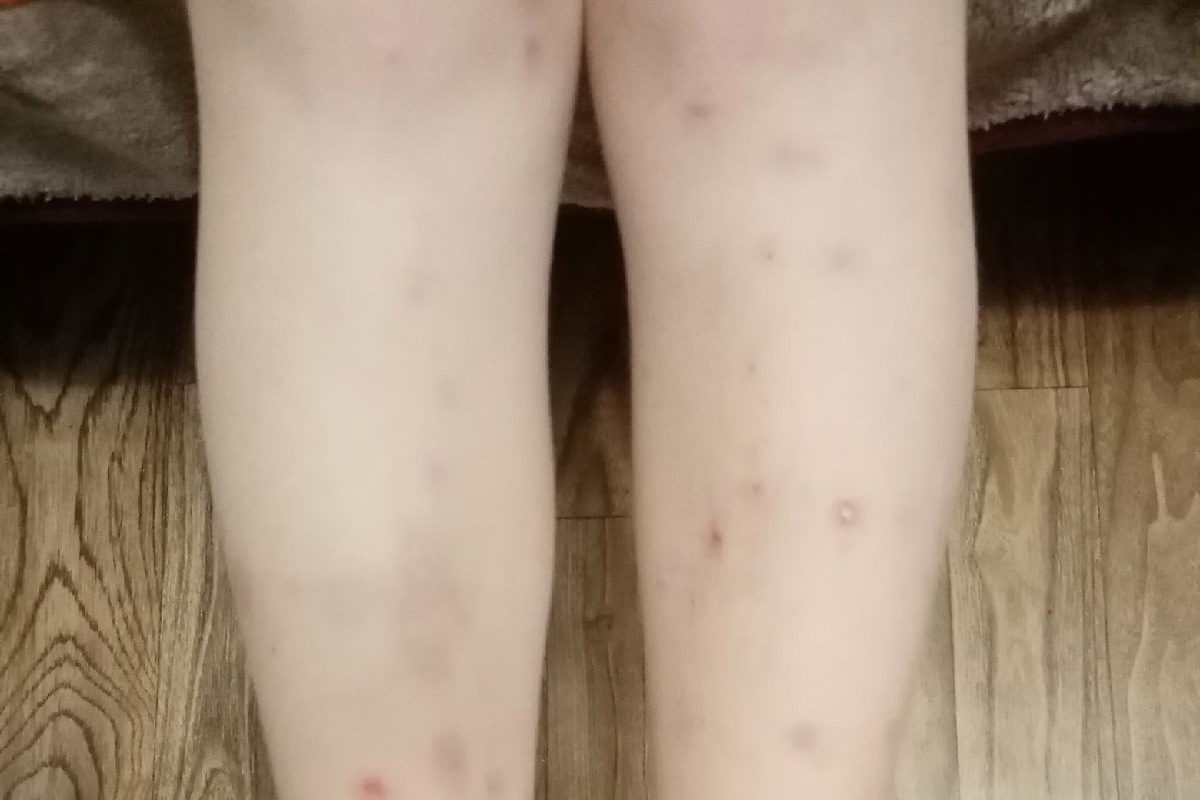 Residents of the village of Kosmodemyansky, living in house 26 on Tsentralnaya Street, complain about the inaction of the local management company. In apartments on the first floor, people are literally eaten by fleas. Bloodsuckers multiply in basements, and penetrate into housing. First of all, children suffer from flea bites – kids in the house are literally dotted with insect bites
The activities carried out by the residents themselves are clearly not enough. Basement needs work. And from rats, on which bloodsuckers breed, and from fleas. But the Criminal Code, having accepted the application, does not take any action.
"Processing the apartment with dichlorvos on your own saves for 1-2 days. The "old" bites do not have time to heal, as new ones begin. The smell of dichlorvos no longer has time to disappear from the apartment! Forced to live in such conditions with children!!! We applied to LLC "Yaru" Housing and Public Utilities" with a request to process the basement and the entrance. The application was accepted on August 29, 2022. SILENCE! To calls, with the question: "When will the processing be done?" ", they ask to call back" TOMORROW ". And so every day! It is already becoming unbearable!", – such a cry of despair was published by the inhabitants of Kosmodemyansk in social networks.
It is worth remembering that fleas are carriers of many terrible diseases. First of all, the plague.