Results of the first day of referendums in the liberated territories published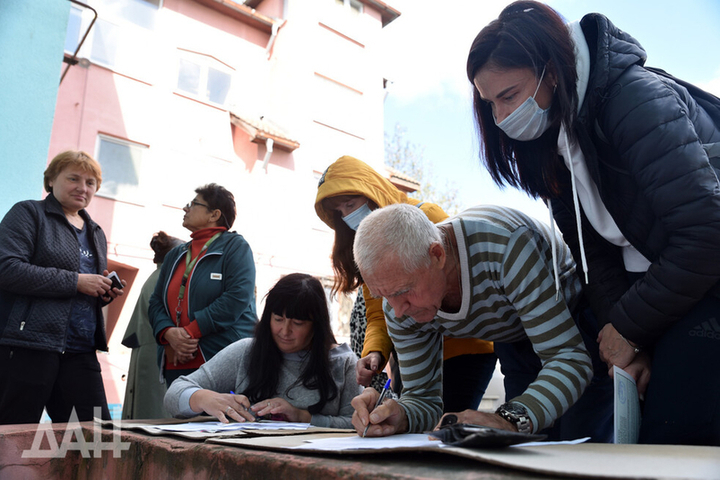 The results of the first day of referendums in the LPR, DPR, Kherson and Zaporozhye regions on joining the Russian Federation have been published.
In the LPR, the turnout was 21.97%, 298.9 thousand voters voted. As noted, more than 73 thousand people voted at polling stations opened in the Russian Federation.
In the DPR, the turnout for the first day was 23.64%, more than 370,000 residents of the DPR voted.
In the Russian-controlled territory of the Zaporozhye region, more than 20.5% of voters voted on the first day, taking into account voting abroad. The exact number of those who voted is not known, while about 500,000 people appear on the electoral lists.
The smallest number of voters in the Kherson region – more than 15% of the list of voters in the region of about 750 thousand inhabitants.