Revealed a tricky trick to improve income from savings accounts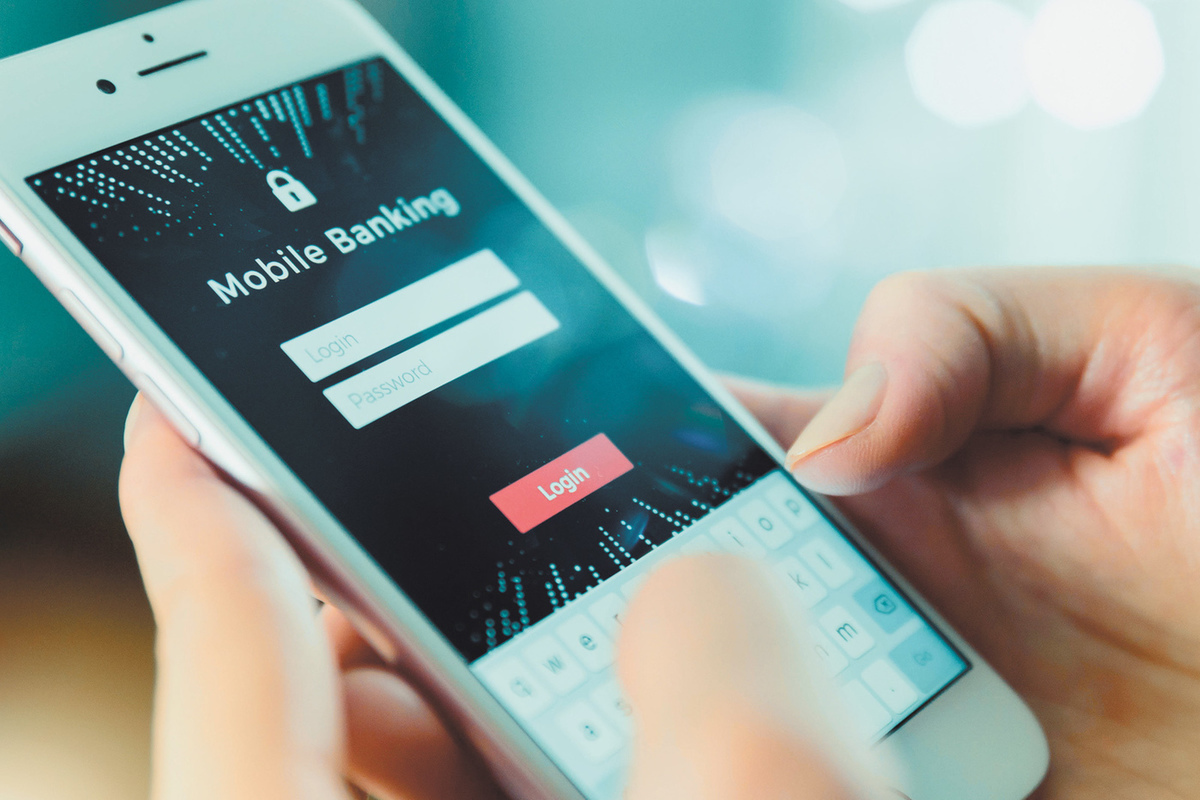 The course of the Central Bank of the Russian Federation to increase the key rate has opened up new opportunities for citizens to preserve and accumulate their savings. In September, the popularity of savings accounts has grown significantly. This financial product has a number of tangible advantages over classic deposits.
Russian banks have been offering savings accounts to clients for a long time. But in the past year, these products have lost their appeal. During the pandemic, due to the average low rates on deposits, which did not allow them to "beat" official inflation, many citizens transferred their savings to the stock market. But last summer, interest in savings accounts returned, they became a real alternative to term deposits.
The trend has grown stronger in the outgoing September. During the first month of autumn, most large and medium-sized banks again raised rates on piggy bank accounts. Maxim Timoshenko, Director of the Department for Operations in Financial Markets at Russian Standard Bank, told MK that, with a slight difference in profitability from classic deposits, accumulation accounts give much greater freedom to manage the funds placed.
The main advantage of a piggy bank account is the ability to replenish and withdraw money at any time. Moreover, there is no limit on the amount. Which is very convenient for impatient savings collectors and citizens who do not have stable sources of income. Another significant plus is that the income on the savings account is accrued by the bank every month. And sometimes every day. As a reminder, deposit holders usually receive interest at the end of the term or once a month / quarter to a separate account. The entrance ticket to the savings account market is inexpensive. Usually, to draw up a piggy bank account, it is enough to deposit 1 ruble. You can manage your account online via mobile and internet bank. An important point – savings accounts are included in the deposit insurance system. If the bank goes bankrupt, then the state corporation DIA will pay the client the entire amount up to 1.4 million rubles.
The above advantages of savings accounts can be appreciated not only by ordinary citizens, but also by wealthy people. Many large banks offer this product as part of Private Banking.
"For long-term planning, citizens most often choose time deposits, and for short-term planning, savings accounts," said Denis Sorokin, director of the retail business at RGS Bank. "The savings account combines the maximum rate when making purchases with a card and the convenience of withdrawing or transferring funds. It is good to use the product to achieve financial goals, for example, in order to save up for a trip or new equipment, "Yulia Alekseeva, head of the department for the development of deposit and commission products at MKB, told MK.
Of course, like any financial product, savings accounts have a number of specific disadvantages. To get the maximum bid, the client sometimes needs to fulfill a number of conditions. For example, maintain a certain minimum account balance or open a card and make purchases with it for a specified amount.
In addition, banks have the right to unilaterally change the terms of profitability. In most cases, this happens after the Central Bank's key rate has been cut, which is now irrelevant. But some especially greedy banks go for marketing tricks – they offer one rate in advertising, and after two or three months without warning they reduce it by 0.5-1.5%. So do not forget to closely monitor the movement of funds in your savings account via your mobile bank or Internet bank.
If you find such an unpleasant "surprise", there are two options. Firstly, you can open a new savings account in your bank on the last calendar day of the month, transfer all the money from the old account to it, which must then be closed. In this case, you will again have a guaranteed increased rate for the new savings account for two to three months. The author of the note has repeatedly successfully performed a similar trick with savings accounts at Alfa-Bank. There is an even more radical countermeasure: you can close the account and transfer funds to a piggy bank account in another bank offering more favorable conditions. It is most convenient to compare product lines on the Runet in large supermarkets of financial services.
Note that most banks are trying to pursue a loyal policy in relation to their customers. According to Yulia Alekseeva, at the moment savings accounts are in high demand among citizens; since the beginning of this year, the number of open savings accounts in the ICB has increased by more than 20%. "Until the end of the year, we expect a further increase in the number of open accounts through remote channels in the banking market, as well as an increase in competitive offers for savings accounts," the expert concluded.
Newspaper headline:
Piggy bank for the impatient