Rex Airlines makes COVID vaccinations mandatory for frontline staff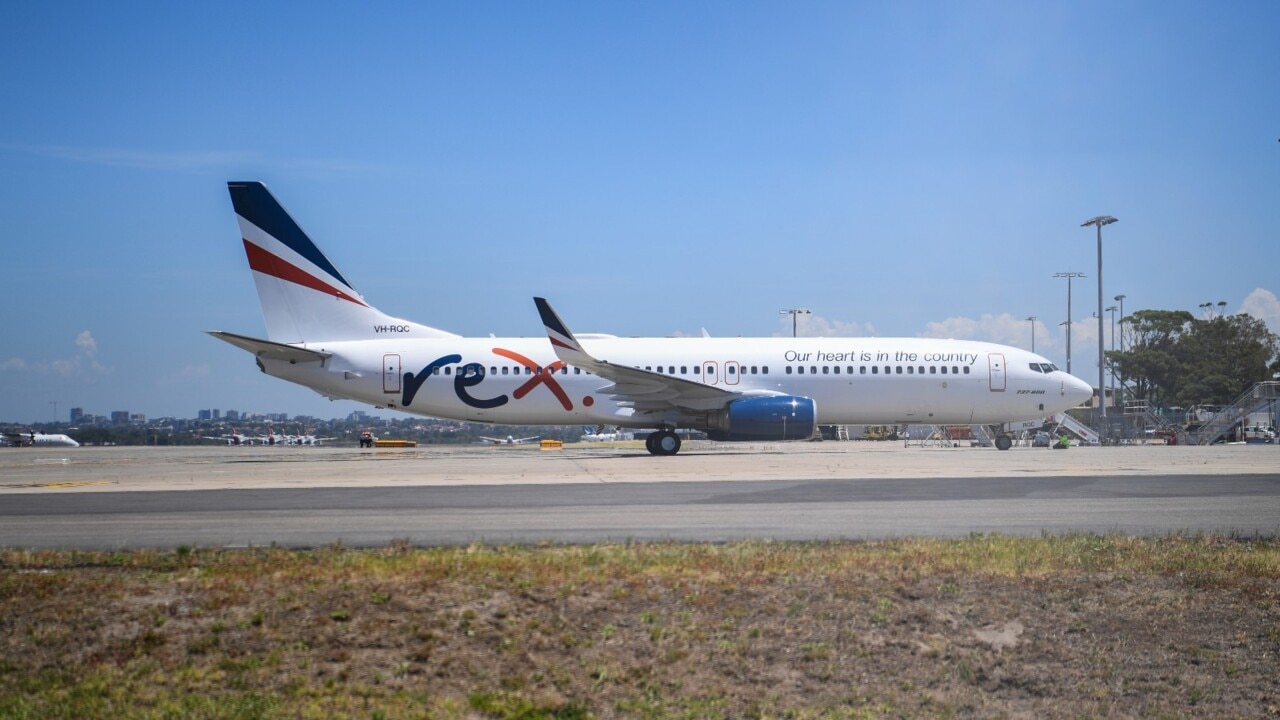 Rex Airlines has announced COVID-19 vaccinations will be made mandatory for all frontline staff who deal with customers.
Customer-facing staff including check-in workers, cabin crew and pilots must be fully vaccinated by November 1 – two weeks earlier than deadlines set by Qantas and Virgin.
At least 59 per cent of the airline's staff are currently fully vaccinated against COVID.
Those frontline staff who are unvaccinated will be offered non-customer facing roles where possible and be required to wear a mask.