Right denied – 06/22/2022 – Opinion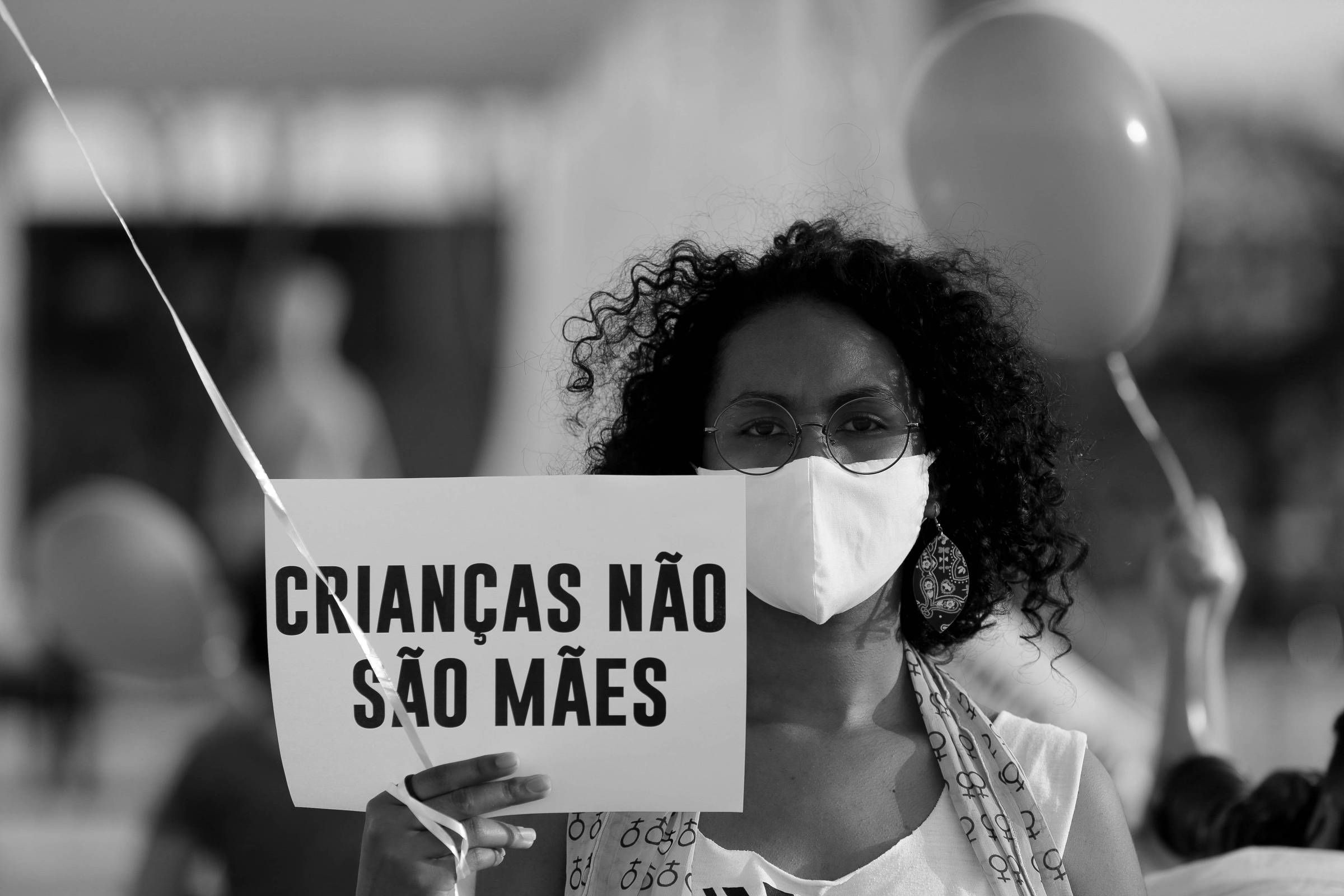 "Would you bear to stay a little longer?", asks judge Joana Zimmer, then in the district of Tijucas (SC) to the 11-year-old child seven months pregnant, victim of rape.
At the hearing, in a video released by The Intercept Brasil, the magistrate and prosecutor Mirela Dutra Alberton try to persuade the girl to carry the pregnancy to term and deliver the baby for donation.
The offensive – in addition to being cruel, illegal, given that it is an abortion authorized by law – exposes the persistent obscurantism in judicial and medical circles in the country. It was the culmination of a sequence of rights violations to which the victim was subjected by those who, by trade, should protect her.
In form and content, the audience reveals a series of excesses. By persuading the child to give up terminating the pregnancy, members of the justice system denied him a right guaranteed in the country since 1940.
Under Brazilian law, abortion is authorized in cases of pregnancy resulting from rape, risk to the woman's life and, according to the understanding of the Federal Supreme Court, fetal anencephaly.
As if the medieval approach of the judge and prosecutor was not enough, which violates the humanized care provided for by law 12,845, of 2013, the child had been kept in a shelter for more than a month.
Although the Ministry of Health's technical rule recommends that abortion, in the event of rape, take place within "20 weeks of gestational age", the document, according to scholars, should not restrict the application of the law, which does not establish a time limit.
The girl would not even need to be submitted to a court hearing to authorize the procedure, her consent and that of her legal guardian would suffice.
Hospitals, moreover, often refuse to perform a legal abortion, or require unnecessary documents, such as a police report. Less than half of government-appointed hospitals for the procedure actually do so, according to 2019 data.
The obstruction of rights by the judiciary and health units reveals that the law is not enough — changing the institutional culture and punishing violations are equally fundamental.
It is understandable that many have moral or religious objections to abortion, but nothing authorizes them to impose their convictions on the rest of society and in defiance of current legislation.