Roman Viktyuk Theater canceled all performances from September 24 to October 9 | Cultural news | News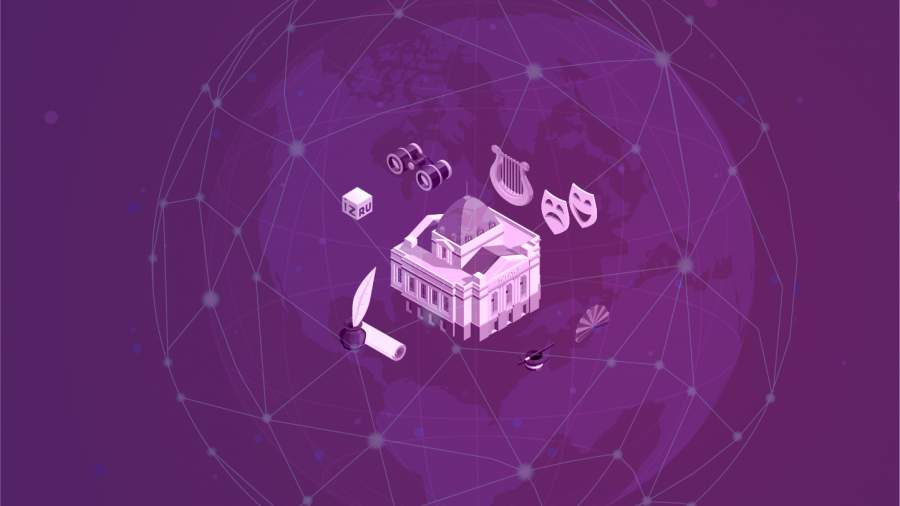 The Roman Viktyuk Theater in Moscow has canceled all performances from September 24 to October 9. This was reported on the theater website on Friday, September 23.
"For technical reasons, all performances from September 24 to October 9 are canceled," the message says.
The press service of the theater added that the money for electronic tickets will be returned to the cards within a few banking days, the Moscow city news agency reports. Paper tickets can be returned to the theater box office at: st. Stromynka, d. 6. Estimated date of refund – from 12:00 on October 10th.
On September 21, the Novosibirsk Opera and Ballet Theater (NOVAT) opened the season with The Tsar's Bride by Nikolai Rimsky-Korsakov.
The Tsar's Bride was presented by the theater's artistic director, conductor Dmitry Yurovsky, and chief director Vyacheslav Starodubtsev. A few years ago, he already staged this opera on the Primorsky Stage of the Mariinsky Theatre, but the production at NOVAT differs from that laconic performance in its spectacularity and scope.
In the center of the plot is Lev Mey's historical drama of the same name, based on the true fate of Ivan the Terrible's third wife, Marfa Sobakina, who died two weeks after the wedding. According to theater reviewer Varvara Svintsova, Vyacheslav Okunev, a recognized master of theatrical and decorative art, has found a clear visual solution.