Rospotrebnadzor: SARS epidemic threshold in Ryazan exceeded by only 0.6%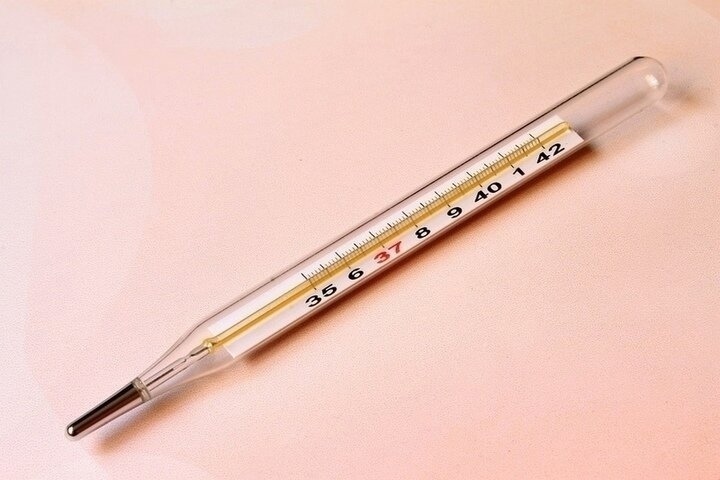 In Ryazan, the incidence of ARVI exceeds the epidemic threshold by 0.6%. This is reported by the regional department of Rospotrebnadzor.
Experts noted that in general in the region the epidemiological threshold was exceeded by 2.3%. Over the week, the indicator for the region has noticeably decreased and almost reached the norm.
Data are given for the period from November 1 to November 7. The majority of SARS cases in the Ryazan region are children under 14 years old.
Rospotrebnadzor recalled that the vaccination campaign against influenza continues in the region. As of November 8, the coverage of the population of the Ryazan region with the vaccine was 40.78%.