Rotterdam mayor condemns violence in protest against 'Covid restrictions'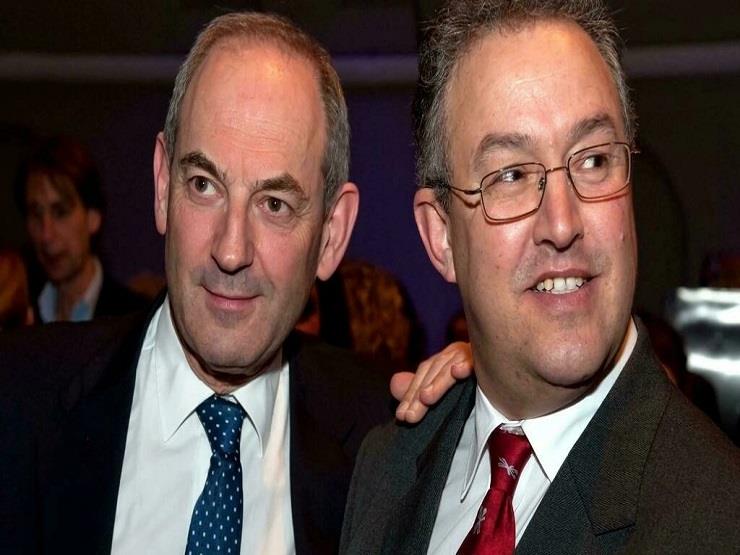 03:05 PM


Saturday 20 November 2021

Agencies:
The mayor of the Dutch city of Rotterdam condemned, on Saturday, the violence that took place during protests against measures related to combating the Covid-19 pandemic in the city, which resulted in seven injuries and more than 20 arrests.
Hundreds of rioters set cars on fire, set off firecrackers and threw stones at police during protests on Friday evening, and police responded by firing warning shots and opening water cannons, according to Reuters.
"The police had to withdraw their weapons and shoot directly," Ahmed Aboutaleb, the city's mayor, said at a news conference early Saturday.
The authorities stated that they arrested more than 20 and expect more arrests, after reviewing the security cameras deployed extensively in the city center, where the riot occurred.
Justice Minister Verd Graberhaus said in a statement that "extremist violence" against police and firefighters in Rotterdam was "abhorrent". "The right to protest is very important in our society, but what we saw last night was criminal behaviour," he said.
Protesters had gathered to protest government plans to prevent entry to enclosed spaces for those without a health pass, which shows that they have received or recovered from the Covid-19 disease.
A person who has not received the vaccination may also possess this passport, provided that proof is provided that he is free of disease.
The Netherlands re-imposed some closure measures early last week for an initial three weeks, with the aim of combating an increase in infections. However, the daily infection rate remained high and reached its highest level since the start of the pandemic.
And the authorities recorded more than 23,000 new infections on Thursday, compared to the previous highest daily rate recorded in December 2020, which amounted to 13,000.
The news from the source