Rural areas welcome extension of travel restrictions to regional NSW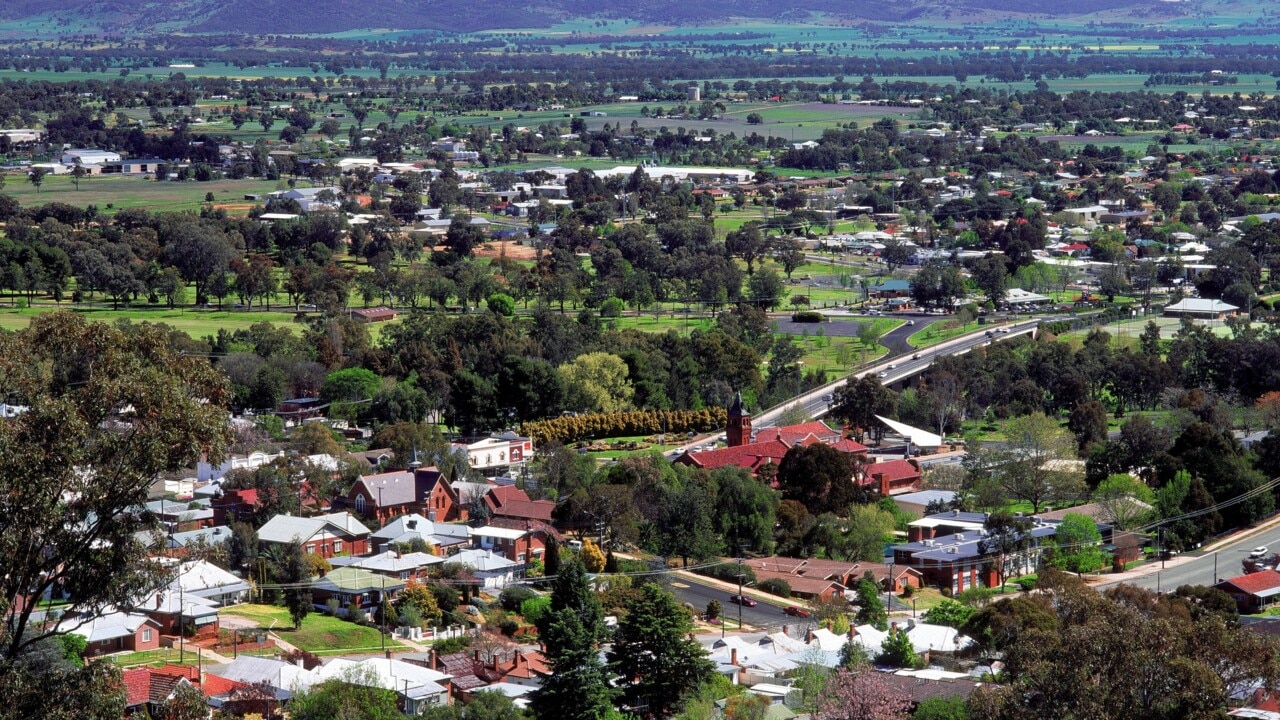 Mayor of Coffs Harbour Denise Knight has welcomed the state government's decision to delay travel to regional NSW, saying rural areas need time to catch up with their vaccination rates.
Although the state is expected to hit the 80 per cent vaccination threshold over the weekend, travel restrictions will continue until November 1.
"Look, I'm actually quite pleased about it," Ms Knight told Sky News Australia.
"First of all, we do love having our visitors and our tourists in our beautiful region; however, we're on first doses 90 per cent, our second dose is just on 57 per cent, so all we're asking is to give us a little time.
"As you may recall, a lot of our vaccines were redistributed down into the metro areas where they were desperate, and we were happy to do that, but all we were asking is give us some time to catch up.
"It's hard for all of us, but I think this decision is absolutely fantastic for the regions; all we ask is give us a couple of weeks to try and catch up."