Russia and Ukraine face ammunition stockpile battle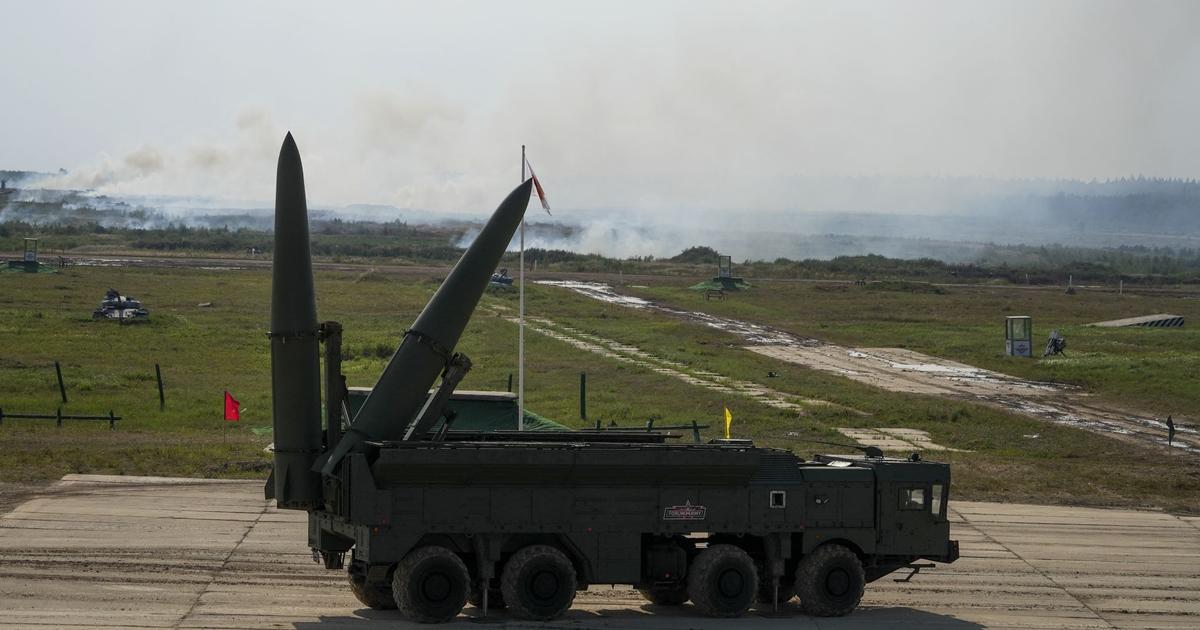 Shells, missiles, drones… the two belligerents are stubbornly looking for something to regenerate their stocks continuously, via their industry or abroad.
The depletion of Russian ammunition stocks has been monitored, even hoped for, for weeks. But Moscow continues to pound Ukraine, casting doubt on Western estimates. The issue is fundamental. Like the advance of winter, or the planning of operations, stocks determine the tempo of the conflict in the weeks to come. On Wednesday, Russia launched another strike with 70 cruise missiles and 5 drones. At least twenty missiles hit their targets, further weakening Ukrainian civilian infrastructure. "The arsenal of high-precision missiles" russian fell "considerably"but the army "will probably still be able to attack Ukrainian critical infrastructure on a large scale in the short term"explains the Institute for the Study of War (ISW) in its daily analysis of the conflict.
This week, Ukrainian Defense Minister Olekssi Reznikov painted a mixed picture of the remaining capabilities of his…