Russia: The death toll from the accident at a coal mine in Siberia has risen to 52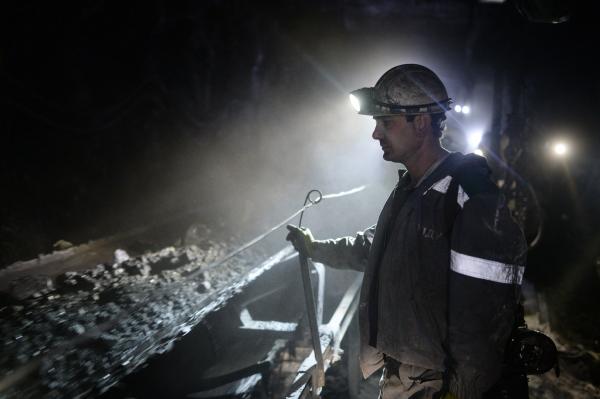 The Russian authorities announced, Thursday evening, that the death toll from the accident at the Listvyaginnaya coal mine in the Kemerovo region of Siberia has risen to 52.
Officials in the emergency services stated, "Initial information indicates that there is no one alive in the mine, and 52 people were killed, including 6 rescuers."
"The victims suffocated with carbon monoxide," a spokesman for the Belovsky district administration in Kemerovo noted.
Officials explained that most of the bodies of the victims are still inside the mine, and they will be raised to the surface after stabilizing the temperature and limiting the spread of methane.
Russia's Deputy Prosecutor General, Dmitriy Demyshchin, said the accident was caused by a methane explosion caused by a spark and led to a dynamic blow to the miners.
The investigation committee stated that it had arrested the director of the mine (47 years), his first deputy (59 years), and the site manager (36 years) in connection with the accident.
Kemerovo provincial authorities had previously confirmed that at least 11 people were killed and 49 injured, while 35 were missing in the fire that broke out today inside the Listviaginnaya mine, at a depth of 250 meters below the surface of the earth.