Russian Foreign Ministry calls on the parties on the Korean Peninsula for restraint | News | News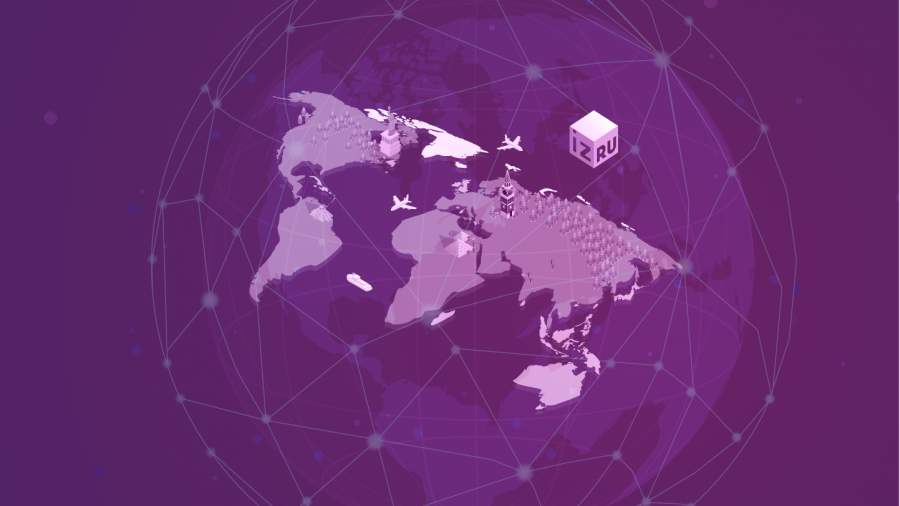 Moscow calls on the parties on the Korean Peninsula to show restraint and readiness for dialogue. This is stated in the commentary of the official representative of the Russian Foreign Ministry Maria Zakharova, published on September 15 on the department's website.
She stressed that there is no reasonable alternative to the politico-diplomatic way of resolving the region's problems.
"In this context, we call on all partners to show restraint and in practice to confirm their readiness to resume the dialogue in line with the agreements reached earlier and the obligations assumed," Zakharova noted.
At the same time, the official representative of the Russian foreign policy department added that Moscow will continue to motivate countries to implement the Russian-Chinese roadmap for a Korean settlement and the provisions of the 2019 Russia and China "action plan" for a comprehensive solution to the problems of the Korean Peninsula.
Earlier that day, North Korea launched two missile launches towards the Sea of ​​Japan. Both missiles are assumed to be ballistic. The interval between launches was approximately five minutes: the first was launched at 12:38 (6:38 Moscow time), the second at 12:43 (6:43 Moscow time).
Japanese Defense Minister Nobuo Kishi indicated that the missiles launched fell in the Sea of ​​Japan within Japan's exclusive economic zone. According to him, during the re-analysis, it was determined that the missiles flew a distance of about 750 km, and the maximum flight altitude was about 50 km.
In South Korea, on the same day, a submarine-launched ballistic missile was successfully tested.
The Kremlin also called on the DPRK and South Korea to avoid escalating the situation. According to the press secretary of the Russian President Dmitry Peskov, the Russian military is closely watching what is happening in the region.
On September 13, North Korea announced successful tests of new long-range cruise missiles – strategic vehicles. The development has been going on for two years.
First Deputy Chairman of the Federation Council for International Affairs Vladimir Dzhabarov said that North Korea's testing of a new long-range cruise missile does not pose a threat to Russian territory. He added that it is necessary to monitor the situation and strive to bring Pyongyang and Seoul back to the negotiating table with the mediation of Russia, China and the United States.
The Ministry of Defense of Japan, for its part, announced the analysis of information about the tests of cruise missiles. Also, the committee of the chiefs of staff of South Korea noted that the republic's intelligence, in cooperation with colleagues from the United States, is conducting a detailed analysis of the situation.