Russian Navy will receive water all-terrain vehicles | News | News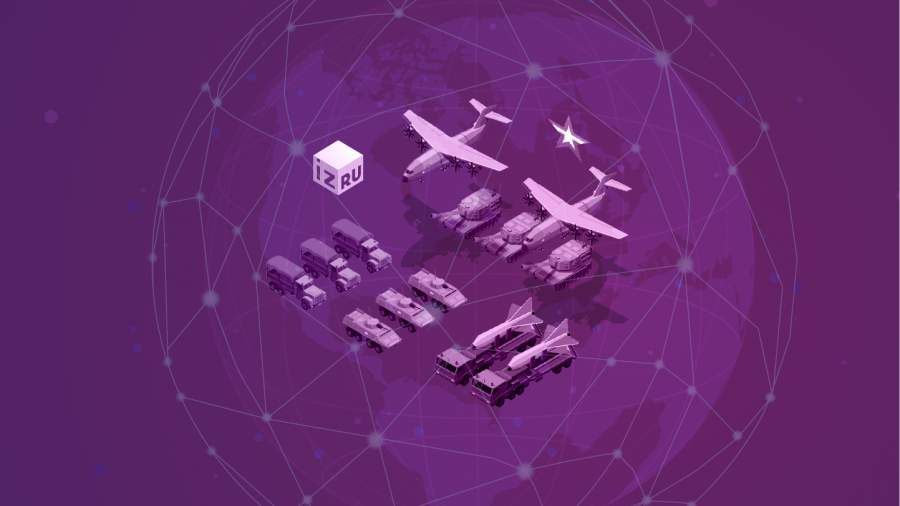 The Russian Navy will receive water all-terrain vehicles. The Ministry of Defense has decided to develop an amphibious assault ship on an air cushion, sources in the military department told Izvestia.
It is noted that the new ships will operate in the coastal zone. The new vehicle for the delivery of marines and equipment should be able to take on board up to 60-70 tons of loads. It will be able to transport, among other things, tanks, as well as missile systems "Bal", "Bastion" and "Iskander".
The peculiarity of such vessels is that their hull is raised above the surface due to the compressed air injected under the bottom. Actually, they do not float on the water surface, but hover above it. This allows such structures to develop much higher speeds than conventional ships. Hovercraft can move not only on the water surface, but also in shallow water, swamps, freeze-up and even on land. They do not depend on the navigation period and can be operated all year round.
Hovercraft are needed for over-the-horizon landing of troops on an unequipped coast or in places where the enemy has managed to establish engineering barriers, military expert Viktor Murakhovsky told Izvestia.
"The Soviet backlog is over, and now our fleet is in short supply of such ships," the expert noted. – They can provide surprise and deliver to the shore not only strike units, but also equipment. Not so long ago, helicopters were used in exercises in Crimea for the over-the-horizon landing of advanced reconnaissance and assault groups. Military equipment and the main forces were already delivered to the shore by large landing ships. "
Hovercraft will be especially useful in the island zone, for example, in the Kuriles, the expert believes.
Read more in the exclusive material from Izvestia:
Water trends: marine all-terrain vehicles will be built for the Navy