Russian runner Bragin was disqualified for doping until 2025 | News | News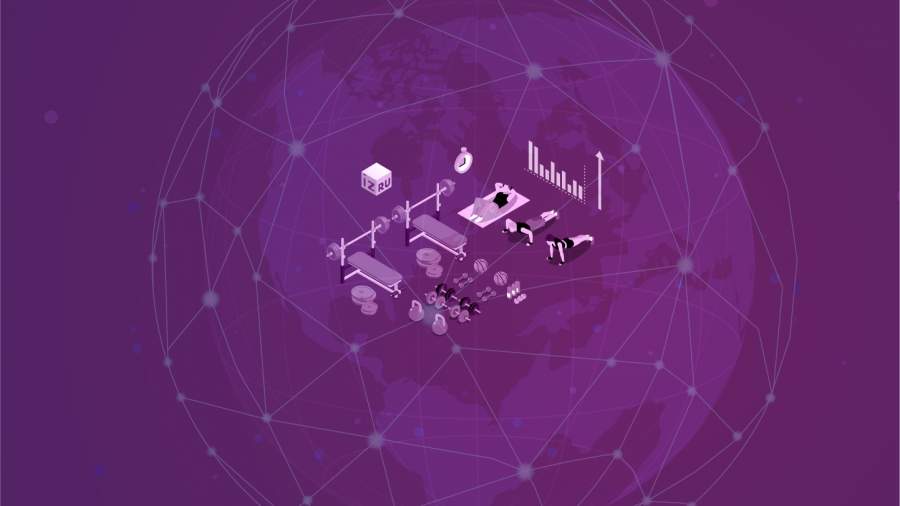 The All-Russian Athletics Federation (ARAF) announced the disqualification of the runner Anastasia Bragina for violating anti-doping rules. This was reported on Tuesday, November 9, on the ARAF website.
The athlete underwent a doping test on April 14, 2021. The analysis of the sample showed the presence of prohibited substances in the runner's blood.
All Bragina results obtained after taking a doping sample are canceled.
The period of ineligibility will be 4 years and will last until July 2025, NSN reports.
Earlier, on November 4, it was reported that the Russian forward of the Colorado National Hockey League (NHL) club Valery Nichushkin could be disqualified for four years due to the data released at the 2014 Olympics.
On November 8, the executive director of the Russian Ice Hockey Federation (FHR) Dmitry Kurbatov spoke about the situation with the positive result of the doping test for striker Nichushkin. According to him, while there are no decisions on Nichushkin, nothing has been clarified, reports RT.
In 2014, Valery Nichushkin played for the Russian national team at the Sochi Olympics. Due to the data of the former head of the Moscow Anti-Doping Laboratory, Grigory Rodchenkov, he was found to be an anti-doping rule violation.