Sakhalin rescuers found lost women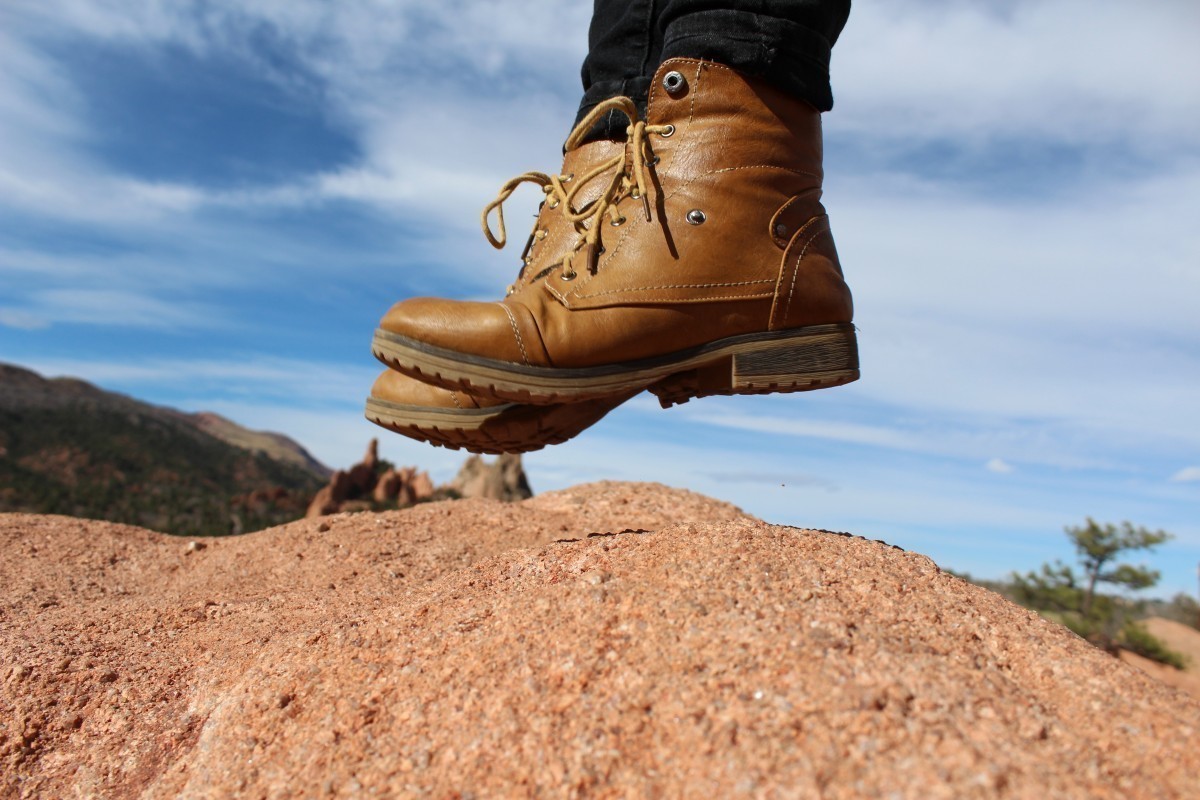 Sakhalin rescuers were able to rescue several of the fair sex from trouble. The ladies went for a walk in the area of ​​one of the most mystical places in Sakhalin – the village of Vestochka. And they were gone. This was reported to the emergency services on the night of May 19.
Eyewitnesses reported two missing women. It was decided to involve specialists from the search and rescue team of the Ministry of Emergency Situations of Russia named after V.A. Polyakova. Five employees of the unit armed themselves with one piece of equipment, in addition, representatives of the search and rescue squad of Yuzhno-Sakhalinsk joined them. Together, experienced experts moved into the area of ​​operation.
Already at 4:05 am local time, rescuers found the missing women. They were alive. The discovered ladies were taken to the base of the detachment to them. V.A. Polyakova. Their health condition is assessed as satisfactory.