Salmon fishing banned in Alaska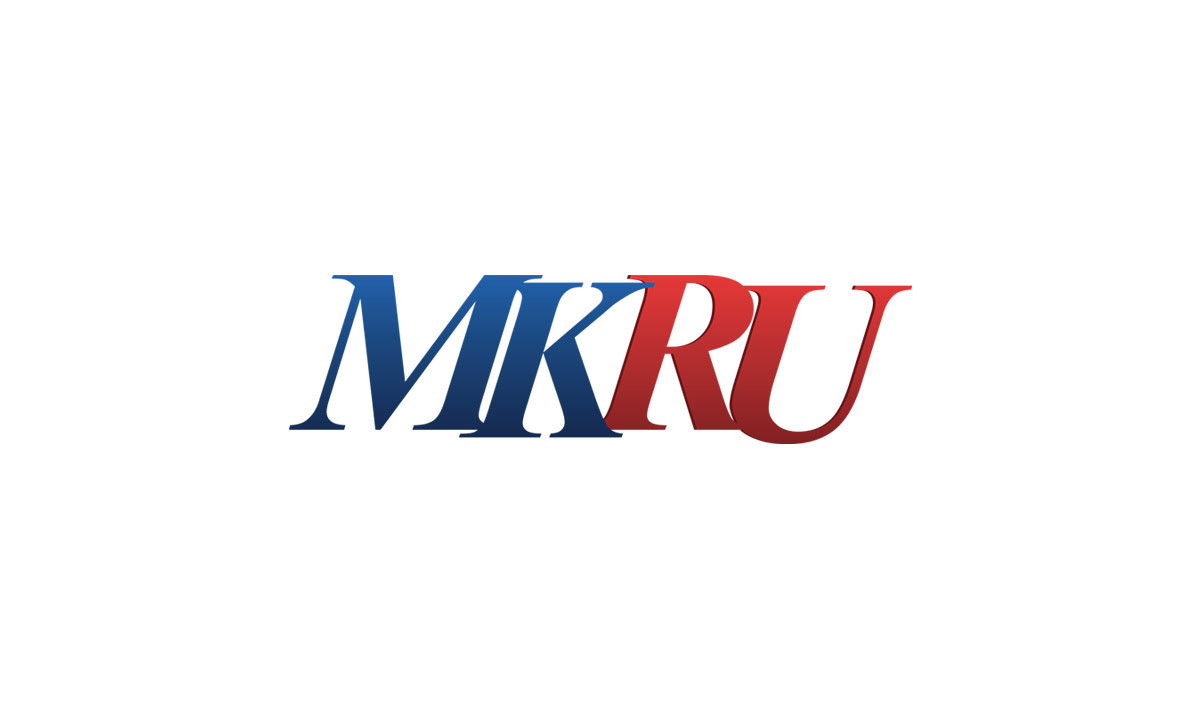 In a typical year, the smokehouses and dryers that Alaska natives use to harvest salmon for the long, cold winter are already filled with fish carcasses – the fruits of summer fishing with nets or spinning rods from the Yukon River.
But this year, this custom, consecrated by tradition, is not being observed. For the first time in the memory of old-timers, two species of salmon – royal and chum salmon – have practically disappeared, and state authorities had to completely ban fishing from the Yukon of these main sources of protein for Alaska natives. And they have to redouble their efforts in the last days of autumn to procure other types of meat – elk and caribou from hunting.
Experts explain the reasons for this catastrophic situation in different ways, but almost all of them, to one degree or another, refer to the effect of climate change and warming of water in rivers and seas.
The Yukon, with its origins in the Canadian province of British Columbia, is 2,000 miles long. The salmon crisis is affecting both the catch of the salmon to provide the minimum necessary nutrition for local tribesmen and the fish processing facilities that many people in the state work for.
State Gov. Mike Dunleavy has asked federal authorities to declare areas along the Yukon coast a disaster zone. On his instructions, about 90,000 pounds of fish were sent by air to villages in need. But the move did not alleviate discontent among residents of remote villages who rely on salmon harvesting to survive the winter, when temperatures drop below 20 degrees Celsius and snow paralyzes road traffic.
Newspaper headline:
Again the climate is to blame!