São Paulo Metro gets endorsement to launch 'naming rights' concession at stations – 02/21/2021 – Daily life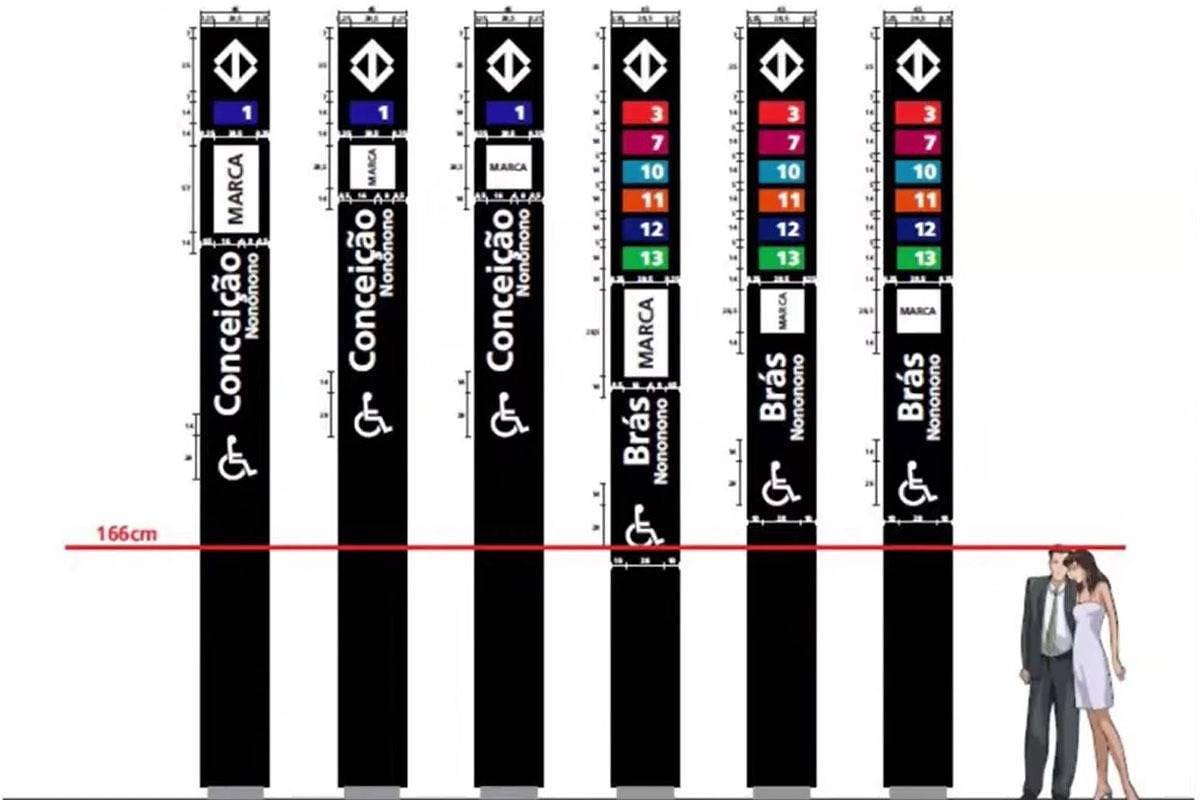 Metrô obtained approval to grant naming rights, the so-called "naming rights", of stations in the São Paulo capital for at least 20 years.
The concession, which is expected to be launched in the coming months, stipulates that stations will receive an additional name for a brand or product.
In Rio de Janeiro, for example, the Rio de Janeiro metro concessionaire renamed one of its stations to Botafogo / Coca-Cola.
The authorization was given by the CPPU (Commission for the Protection of the Urban Landscape), which analyzes proposals for the placement of names and brands in the spaces of the São Paulo capital without harming what the Clean City Law advocates.
With the approval, the brands can be displayed on totems at Metro stations. Companies that end the sponsorship will have two areas to expose the brands.
The first would be an area of ​​30 cm x 30 cm or 30 cm x 60 cm in the shape of a rectangle or the insertion of the brand name below that of the station.
Companies will pay a monthly fee for the use of space and, in return, they will also receive audio calls on trains and their logos will be displayed on maps, websites, social networks and Metro applications.
Naming rights are already used by the country's major football teams, such as Corinthians, for example, to settle debts.
In the case of Metrô, in addition to expanding the collection, which has been greatly affected by the reduction of passengers during the Covid-19 pandemic, the arrival of "naming rigths" at stations will be the chance for the company on rails to standardize its visual signage.
It is still unclear whether the subway "naming rights" will also extend to CPTM (Companhia Paulista de Trens Metropolitanos) stations, whose stops are shared.